Surfer's Home
Shooting with surfers and athletes in general built in me the instinct of catching the right moment from the first time with the right light . here we display a staged shoot where i was directing the model and shooting in the both time , using battery operated 500 watts professional studio lights from profoto i was able to modify the light and sometimes over power the sun .
Surfers find their home close to the beach and their life soundtrack is the waves .

this project shows some examples of how diverse are the locations I can for with and what quality shall you expect.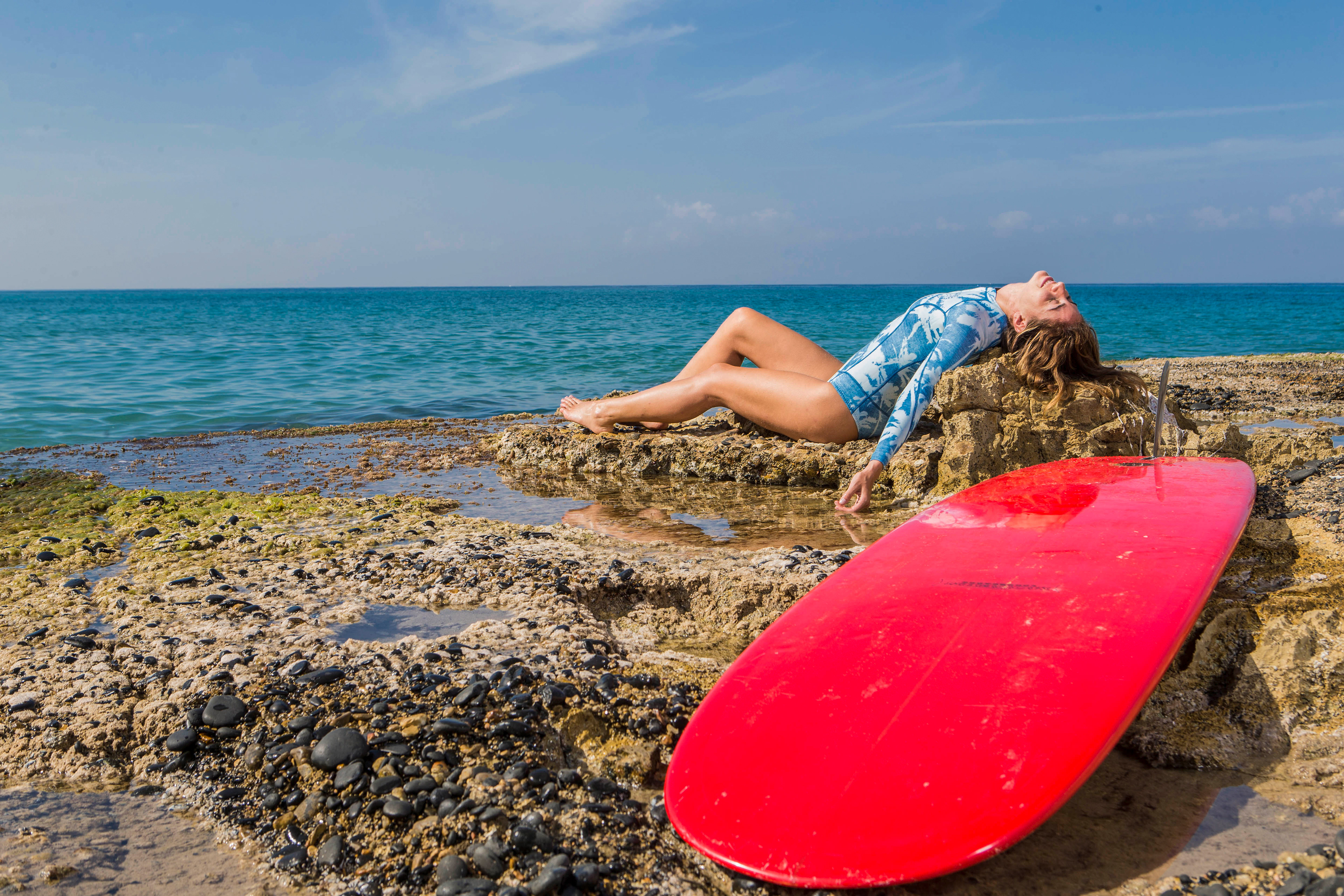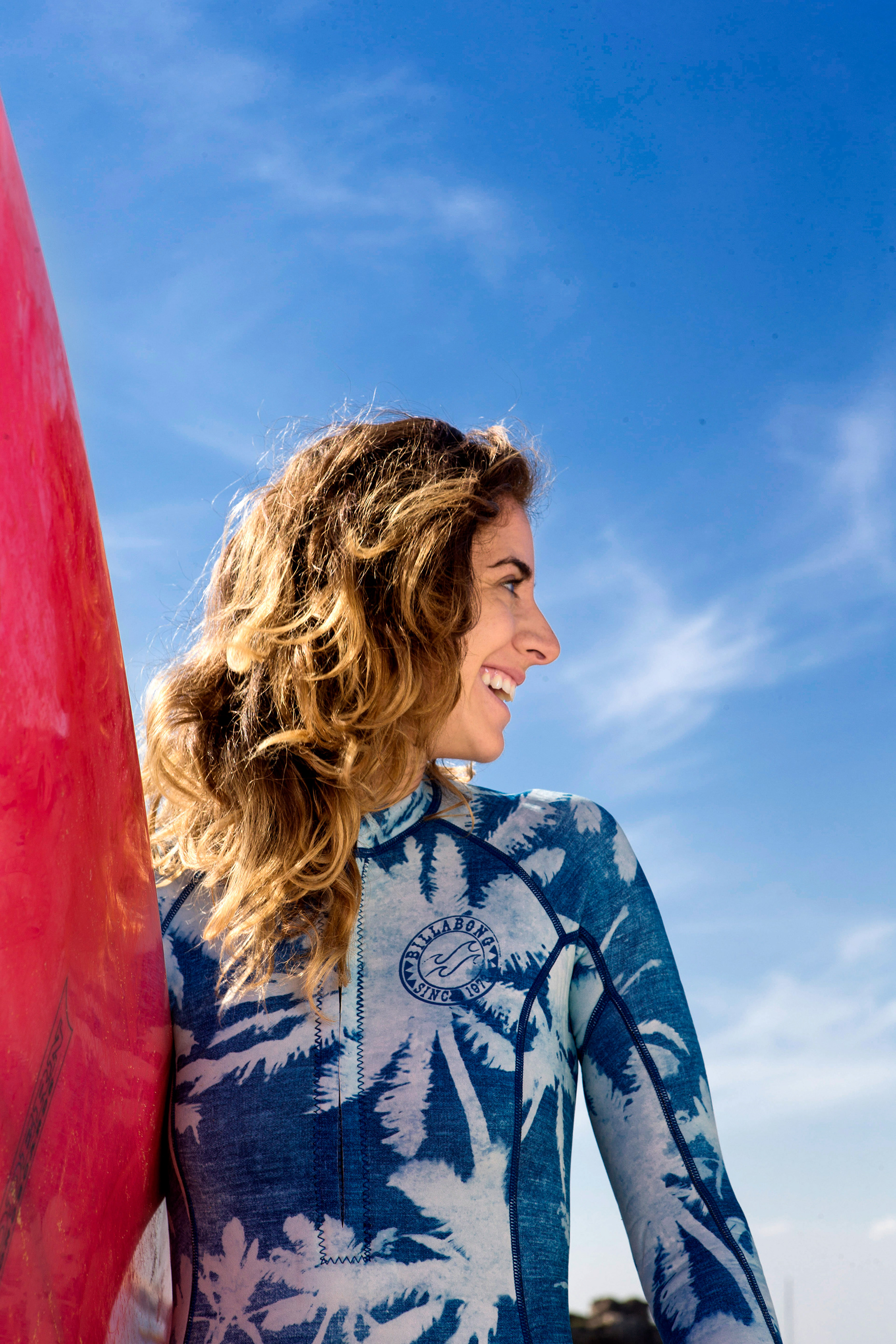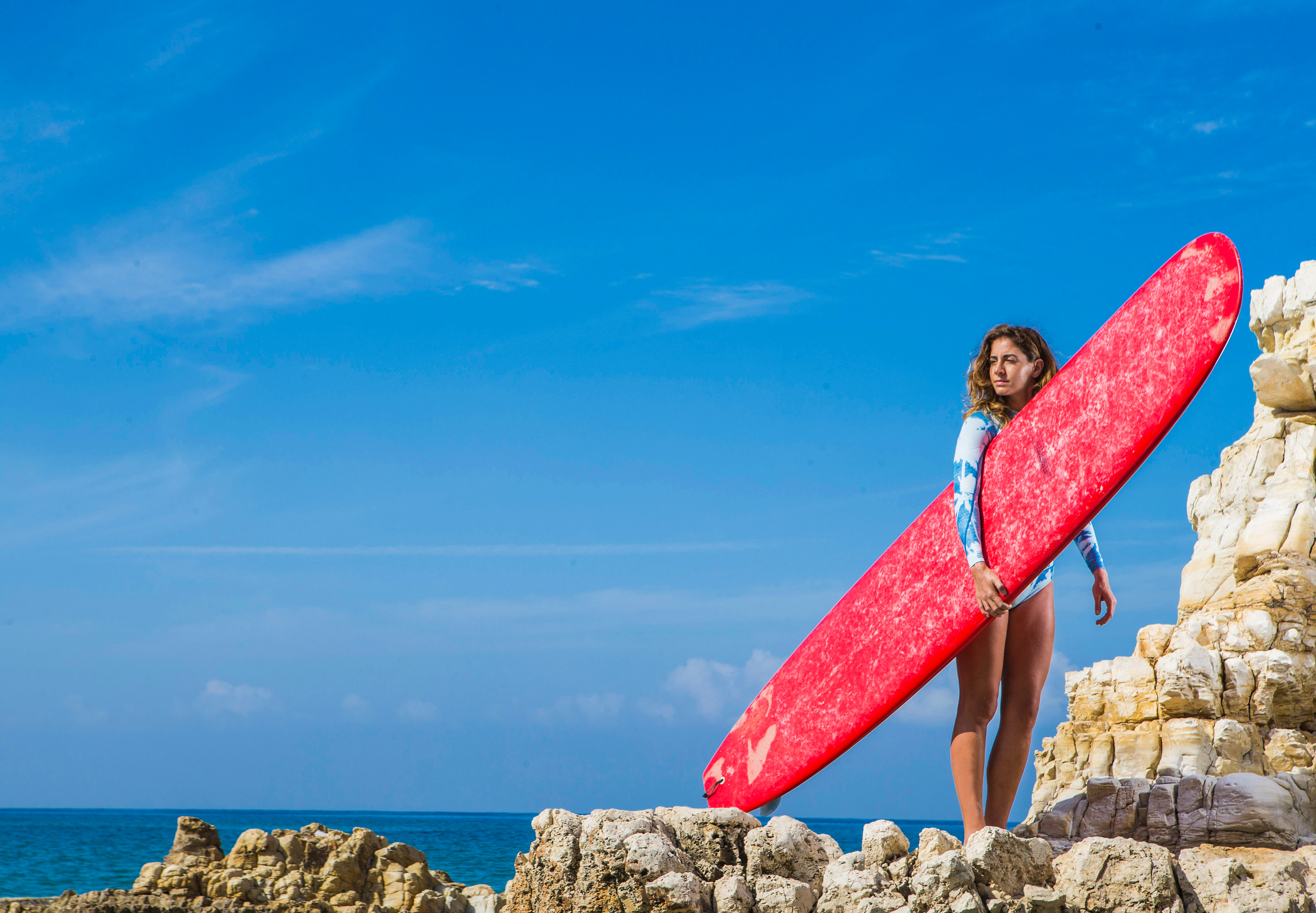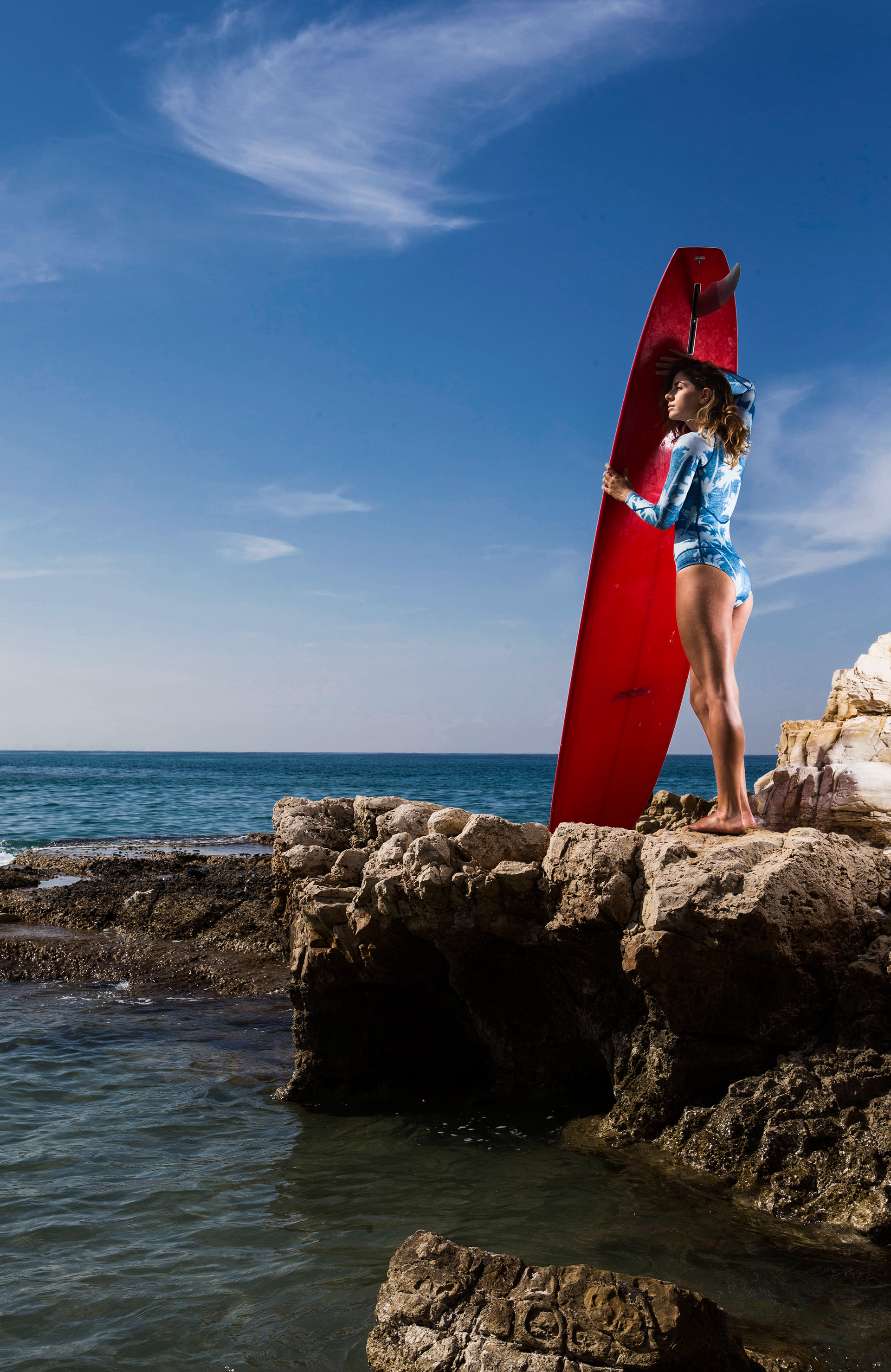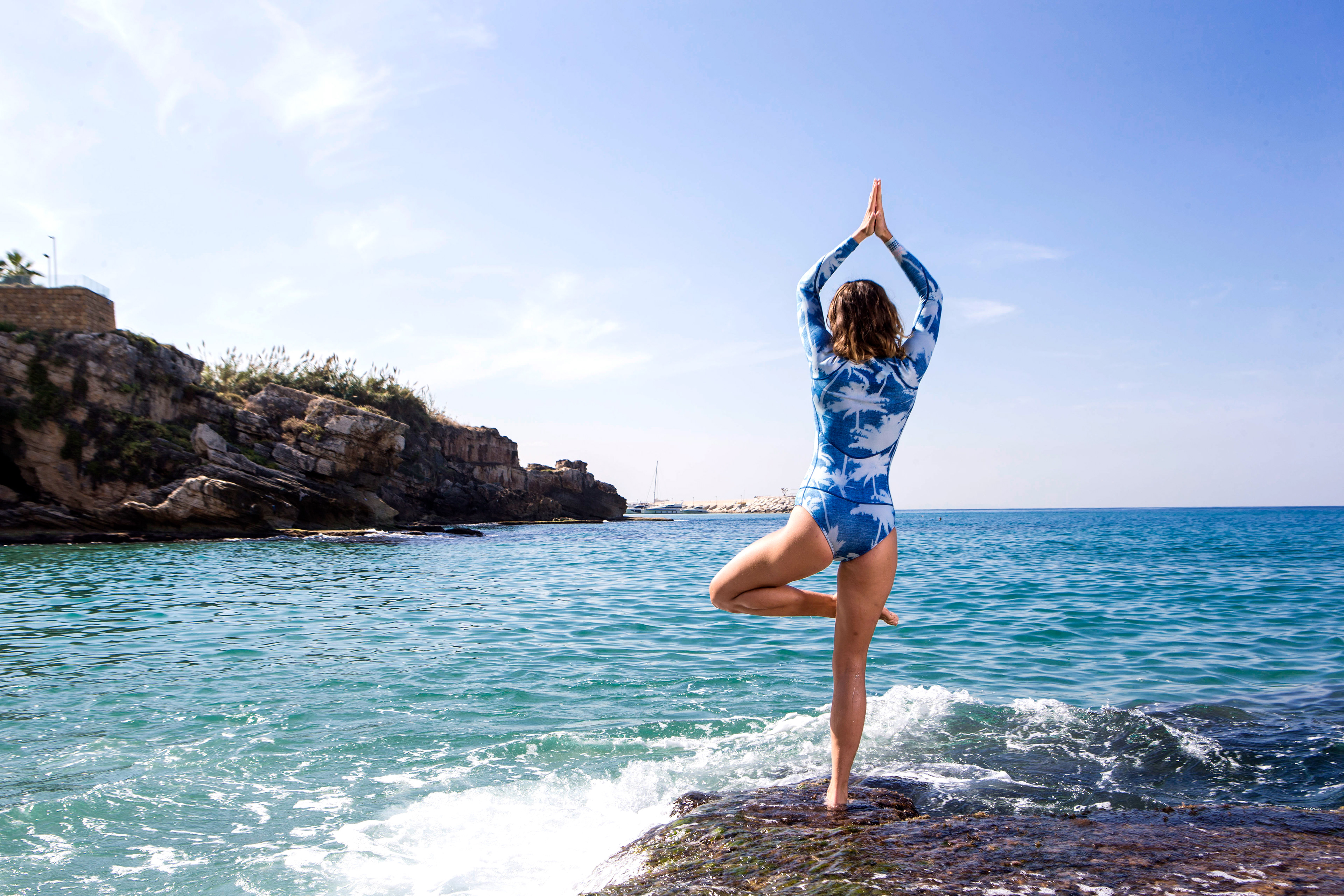 We used Profoto B1 to over power the sun and used the OCF beauty dish
Pictures were shot with Canon 1DX and post processed on PS .