Moleskine of mine
It is always about the next destination, I illustrate the streets of the cities I visit whenever its possible . all what you need to start a paper, pen and a scene .
This is some of my sketches of the countries i have visited or lived in, for those of you who are not aware of the urban sketching its type of sketching that you can influence with inking or water colors , it usually starts with a Pen, Moleskine and a Scene .  I fell in love with this art since i was in university as it seems to me its like a human camera . enjoy .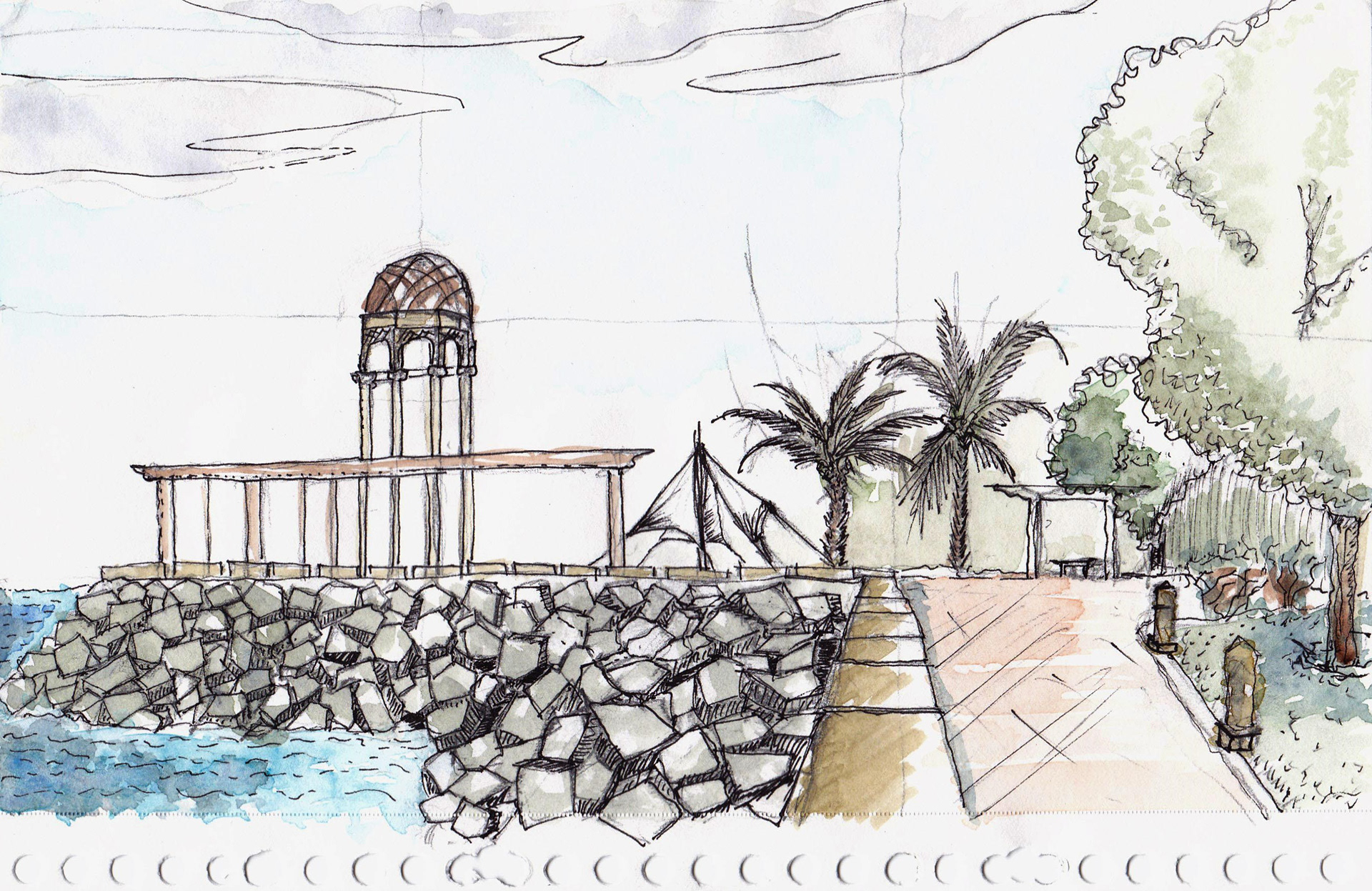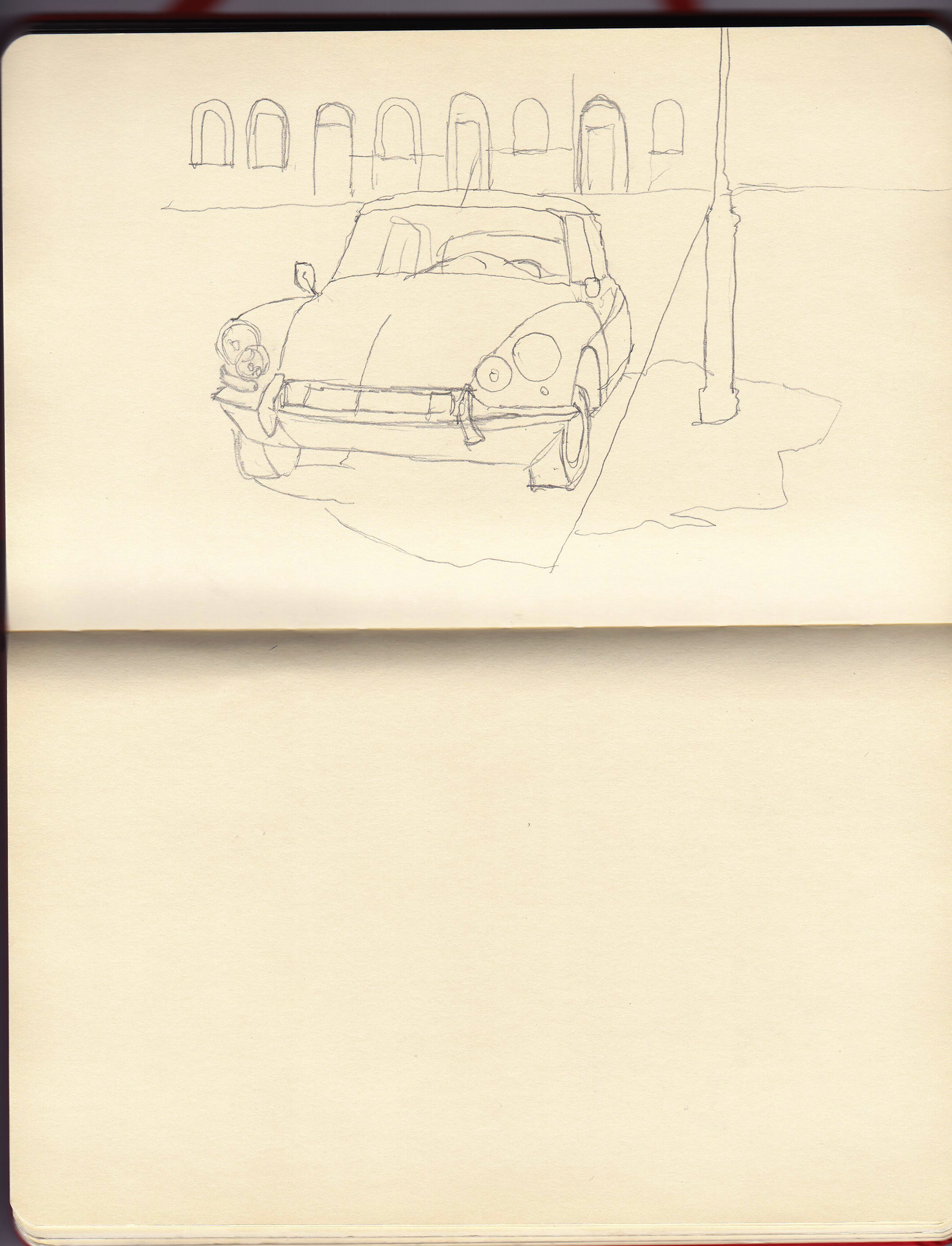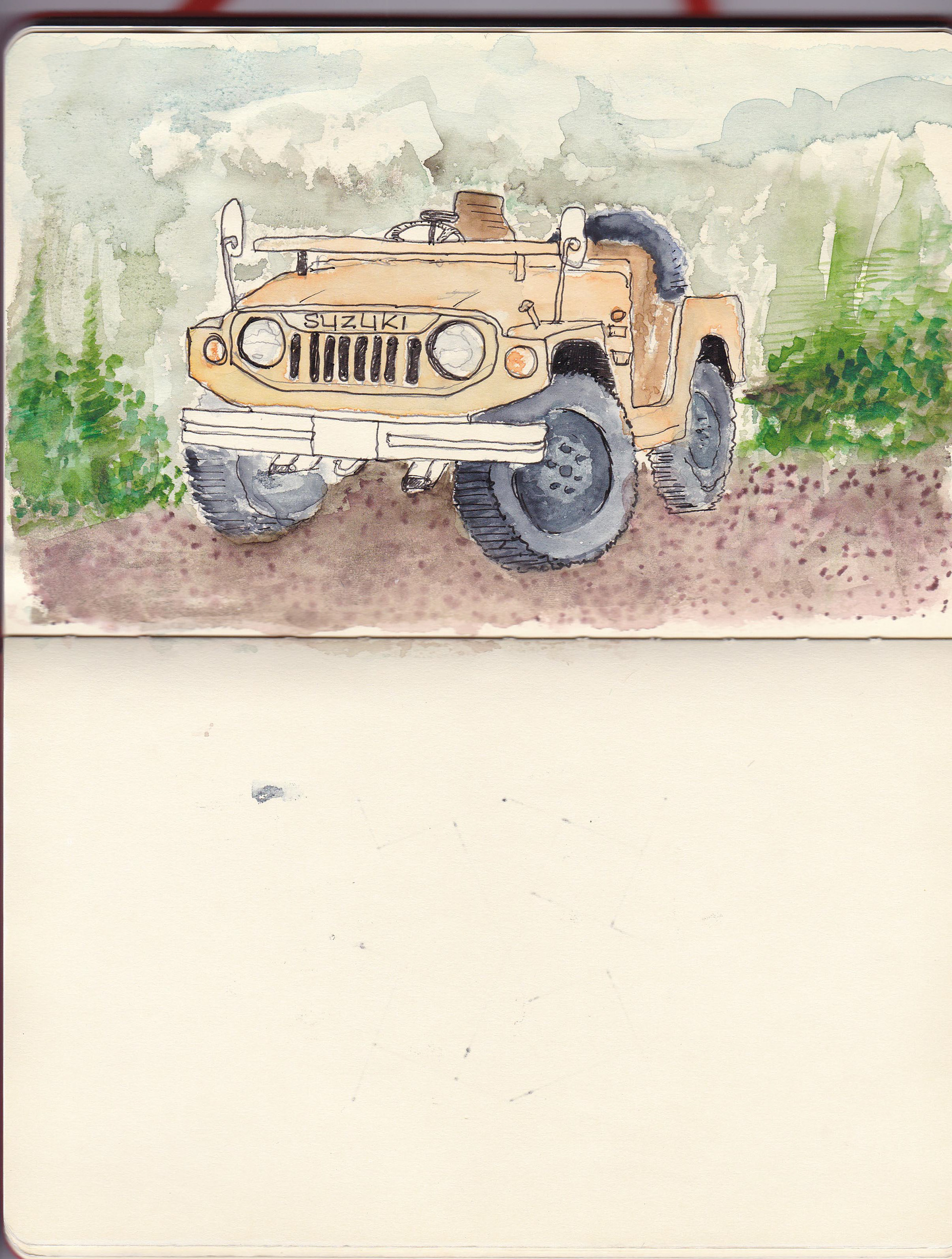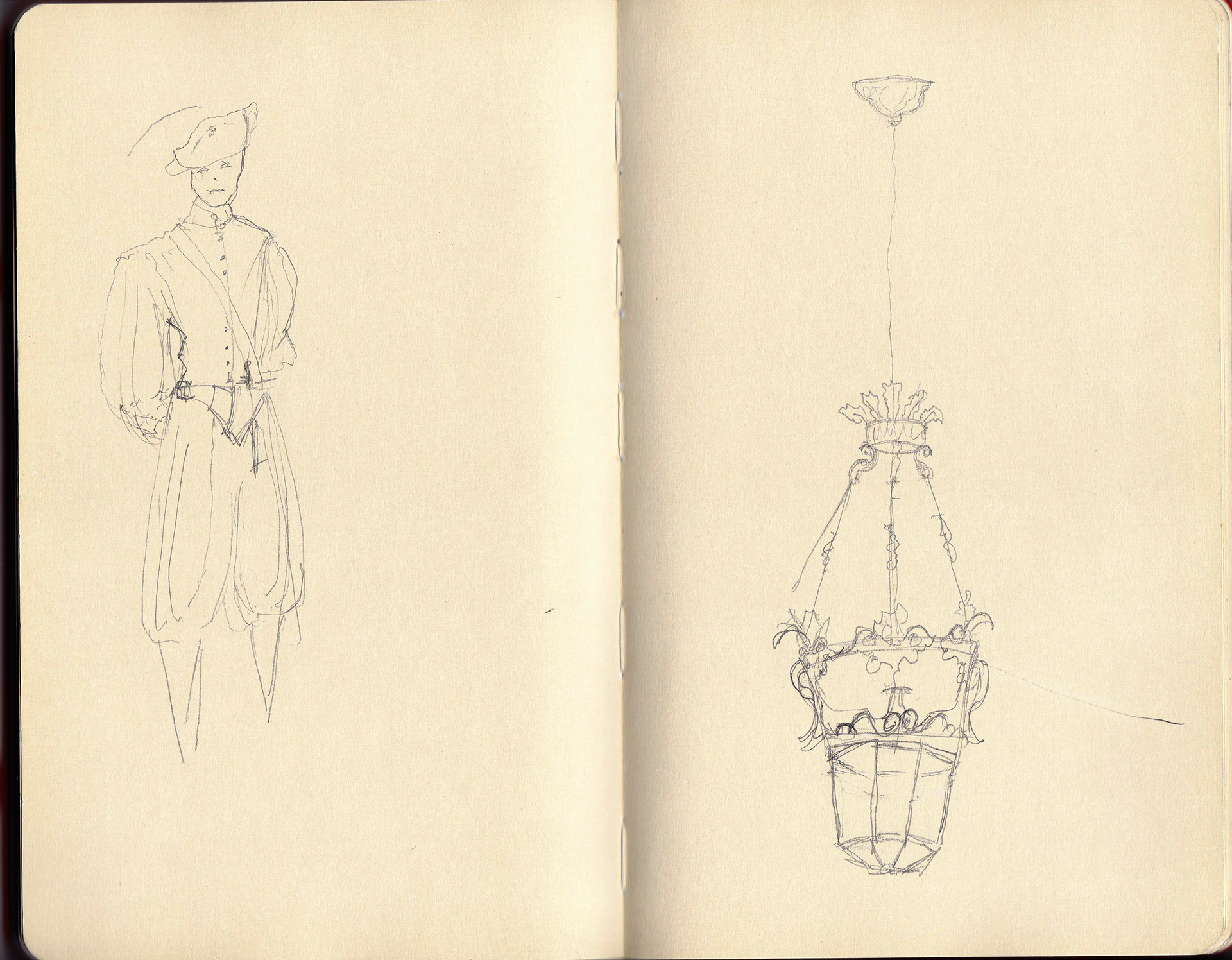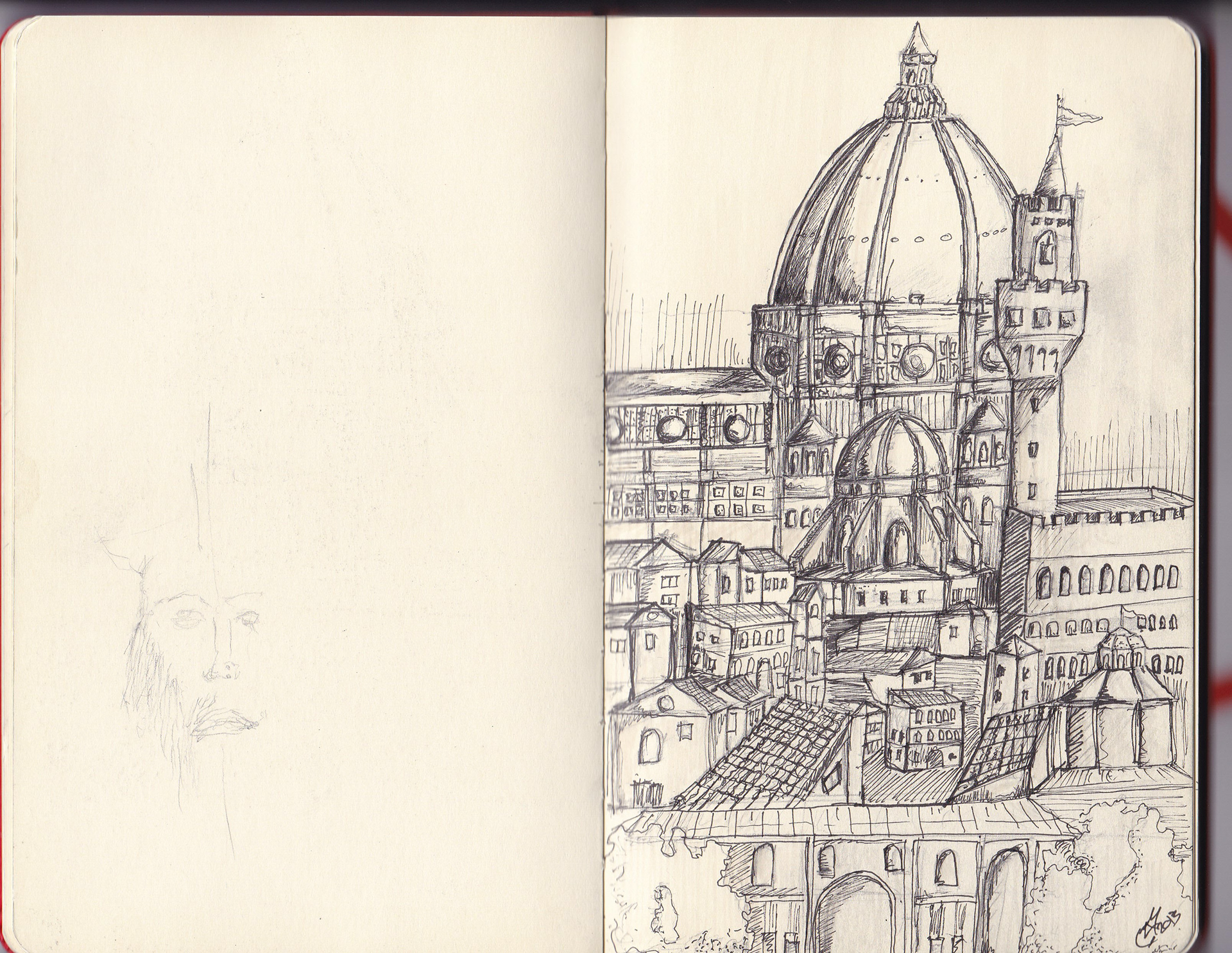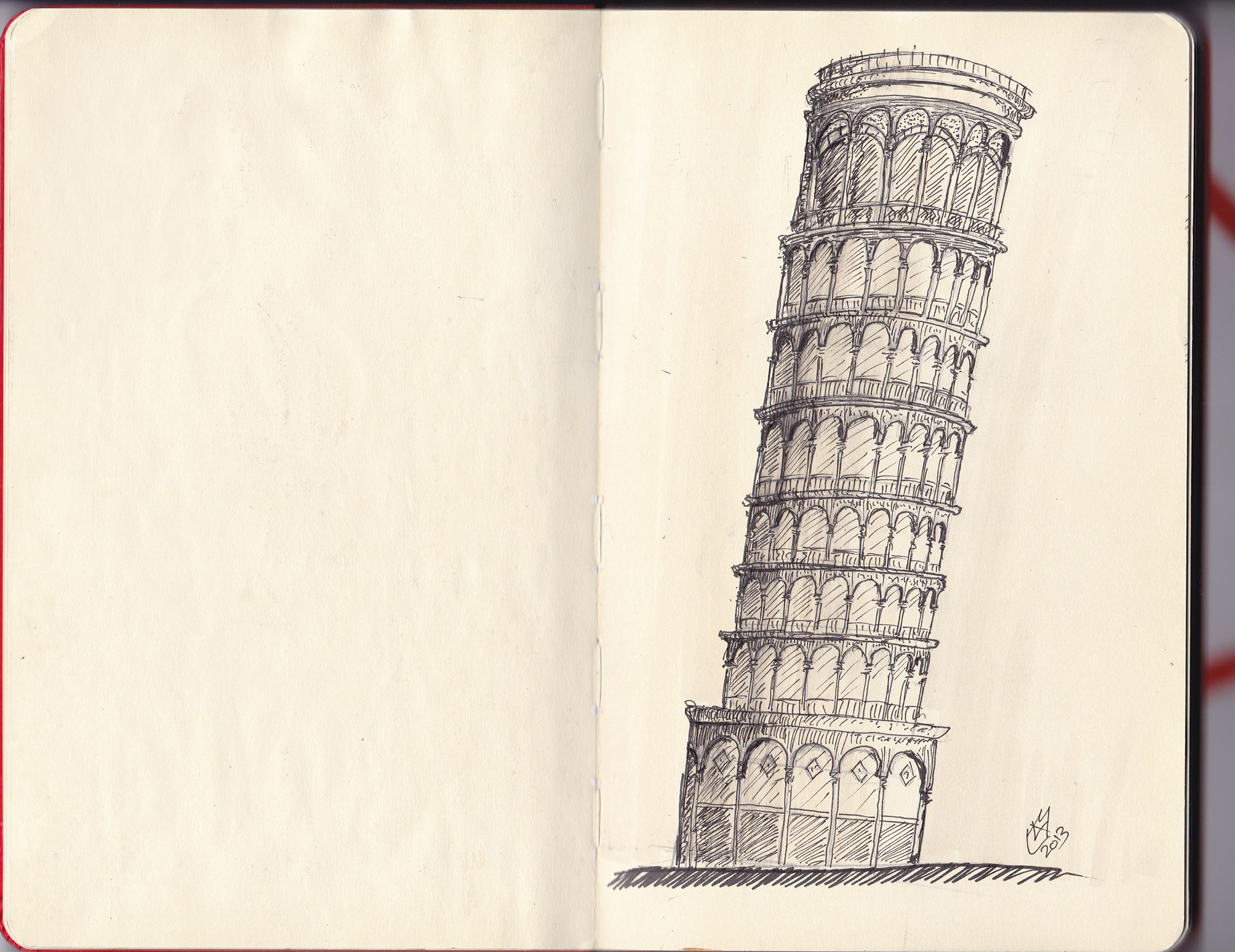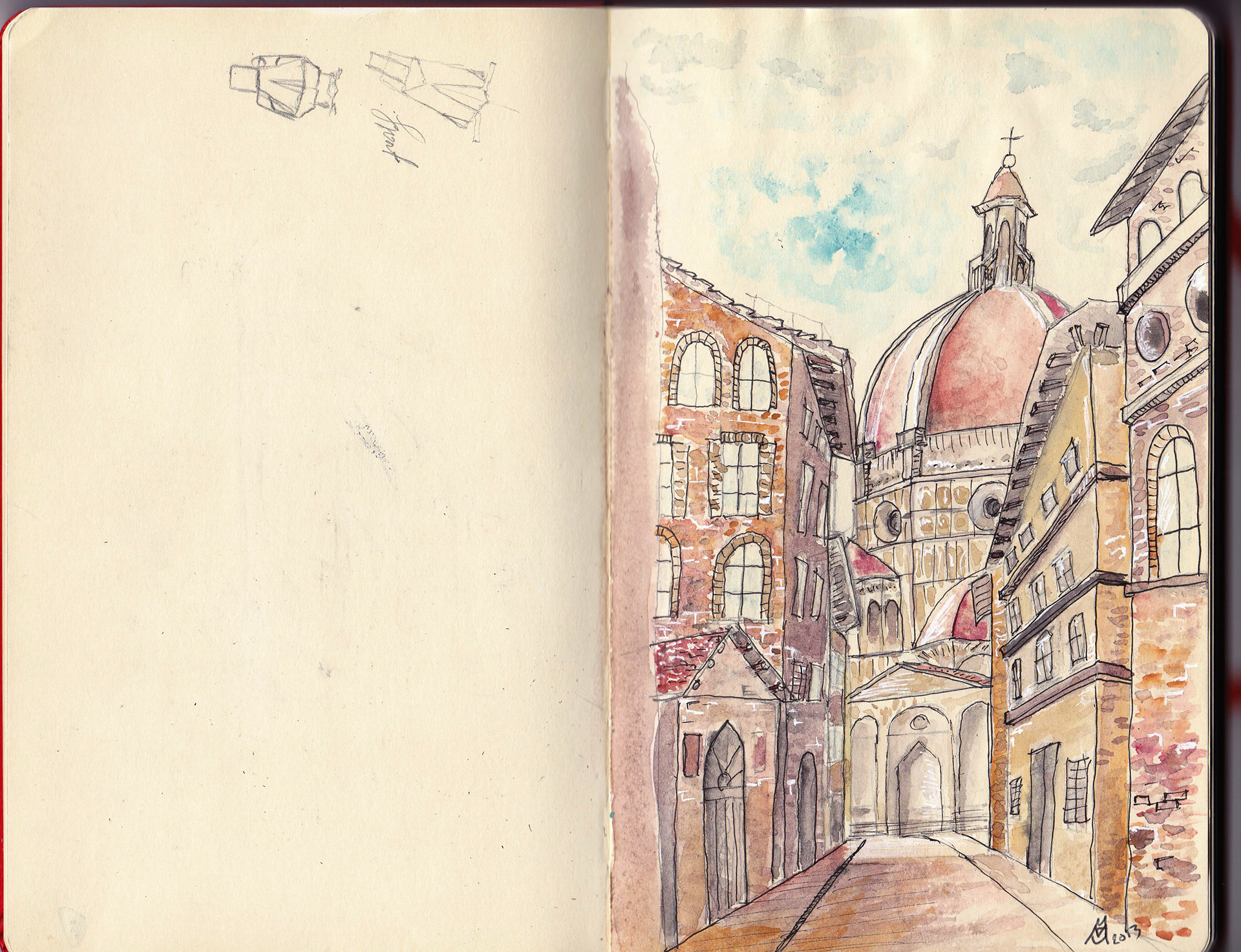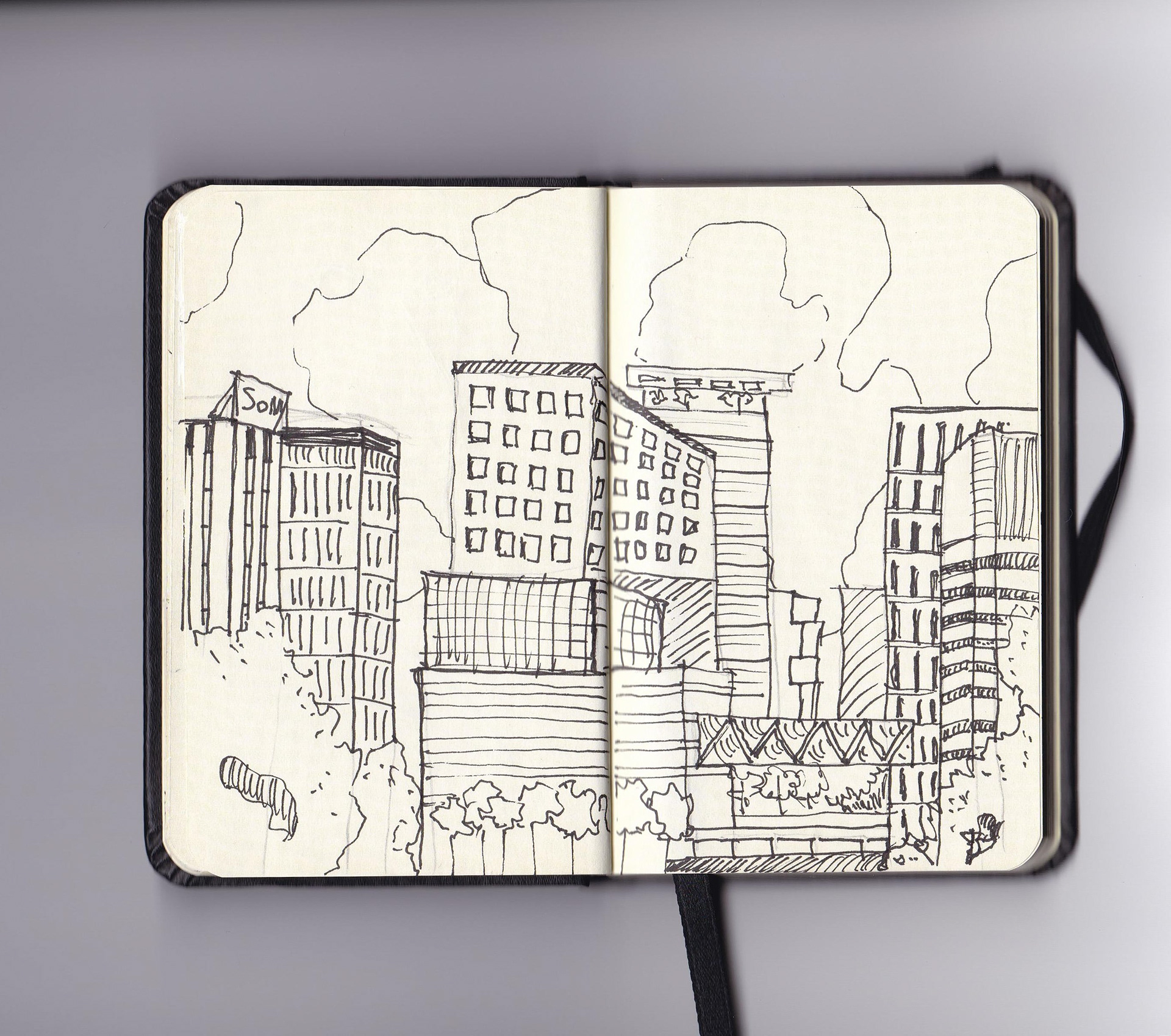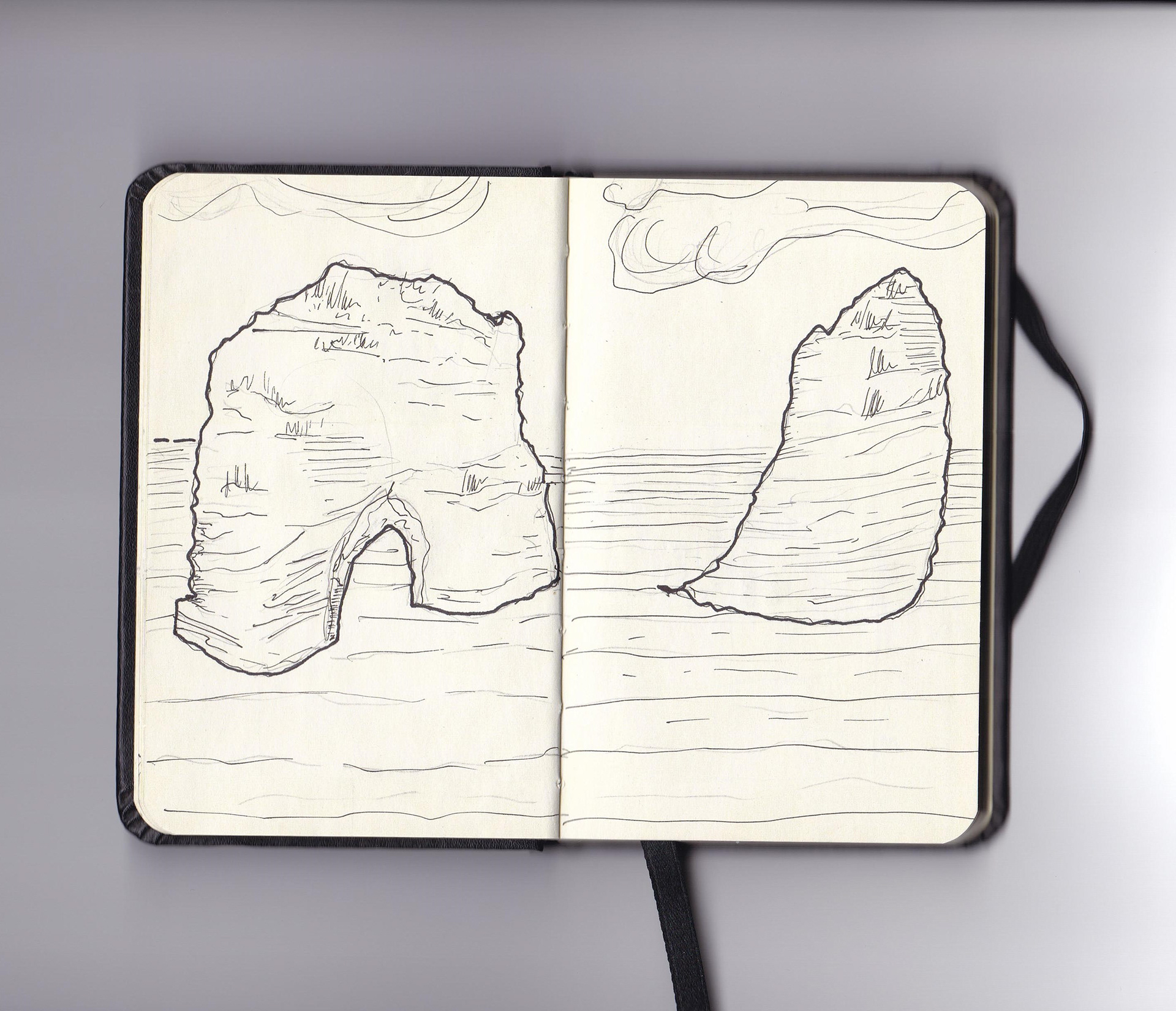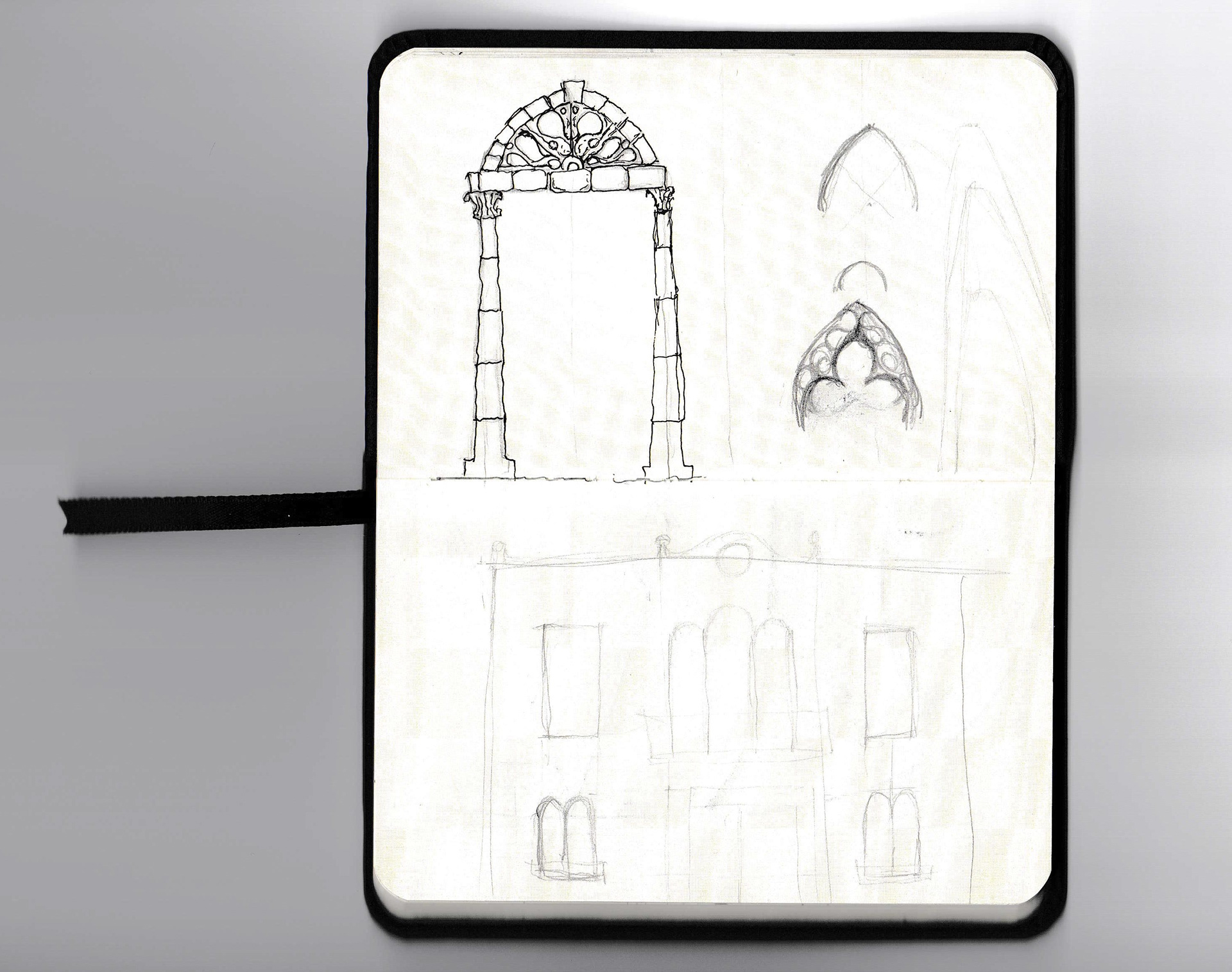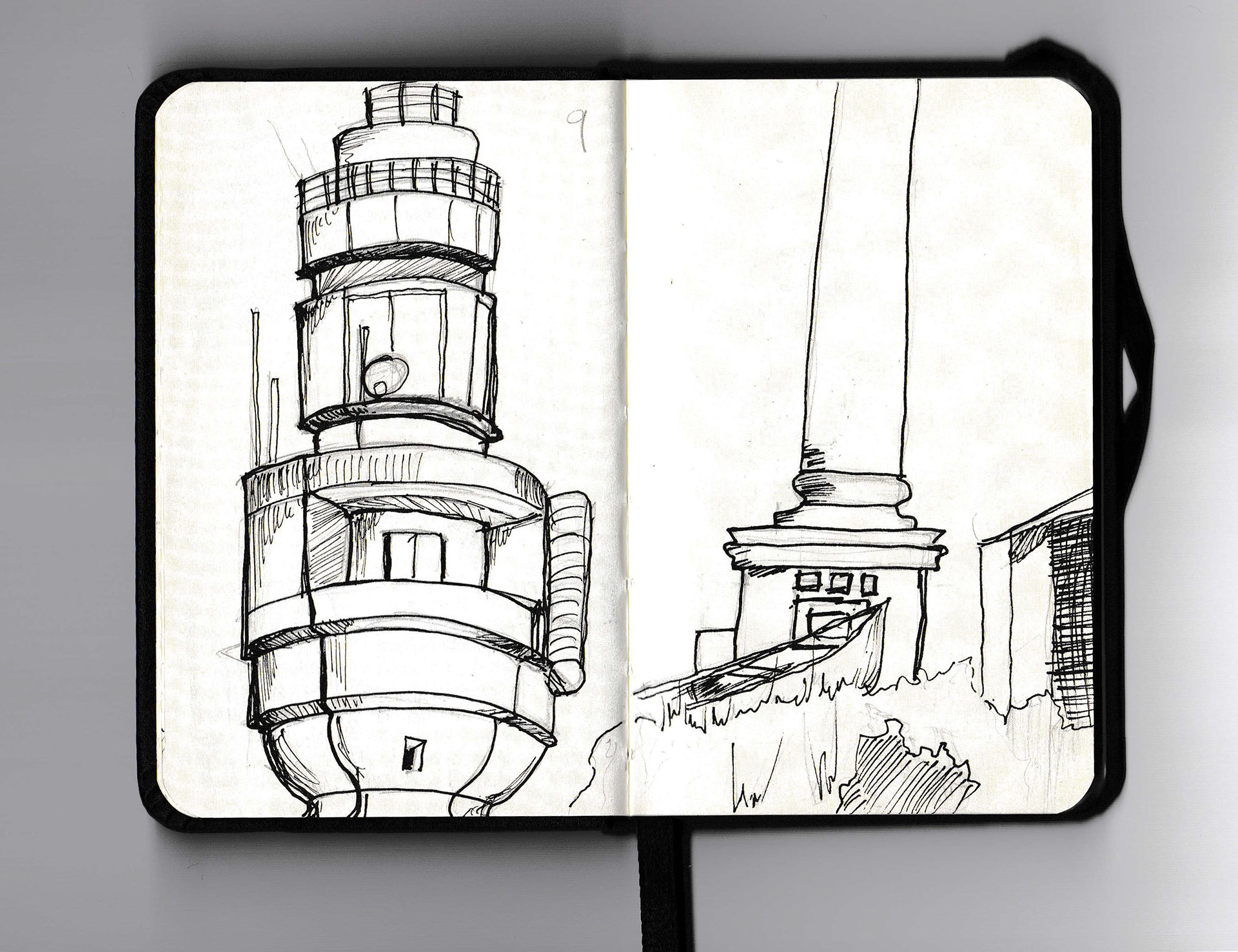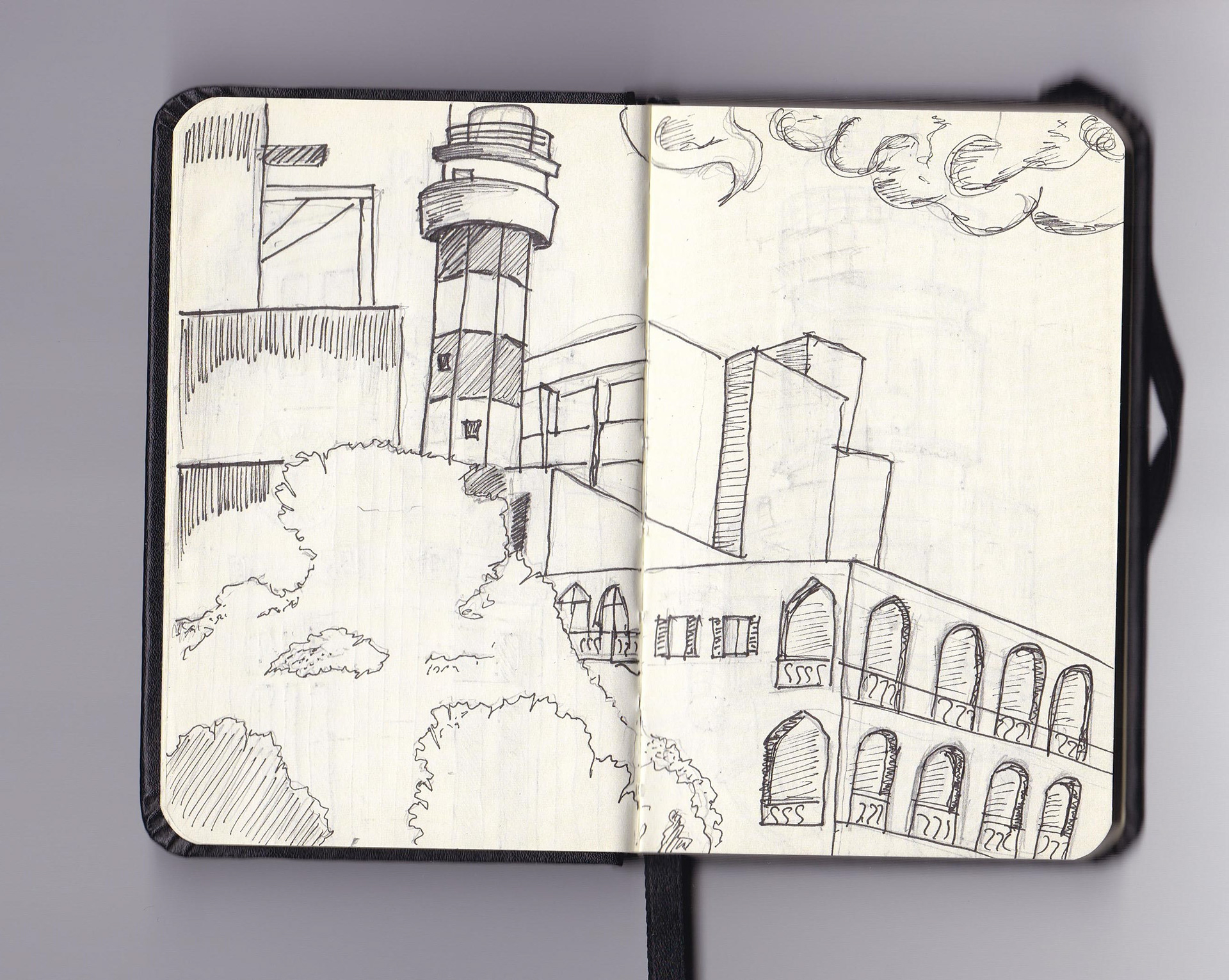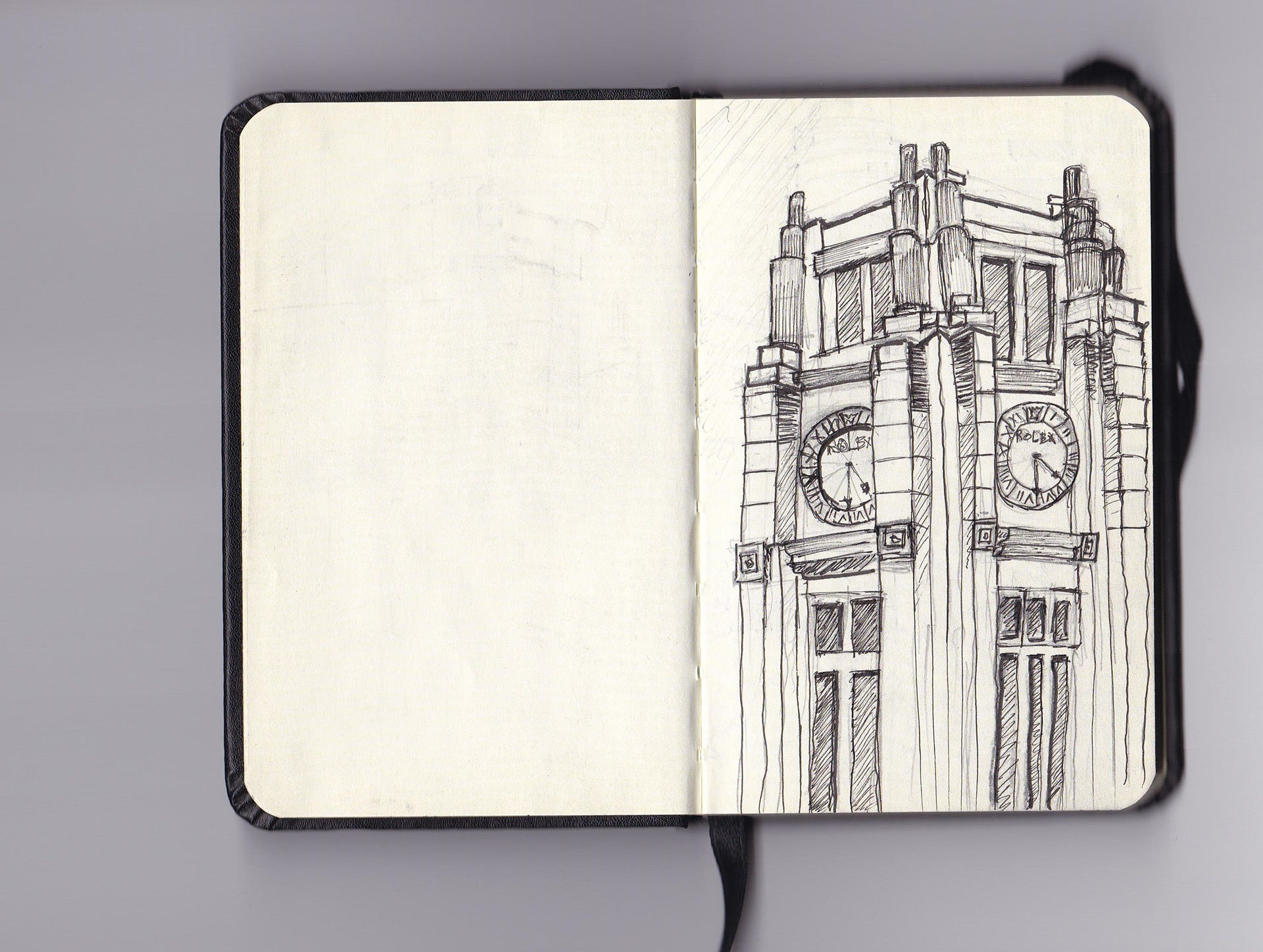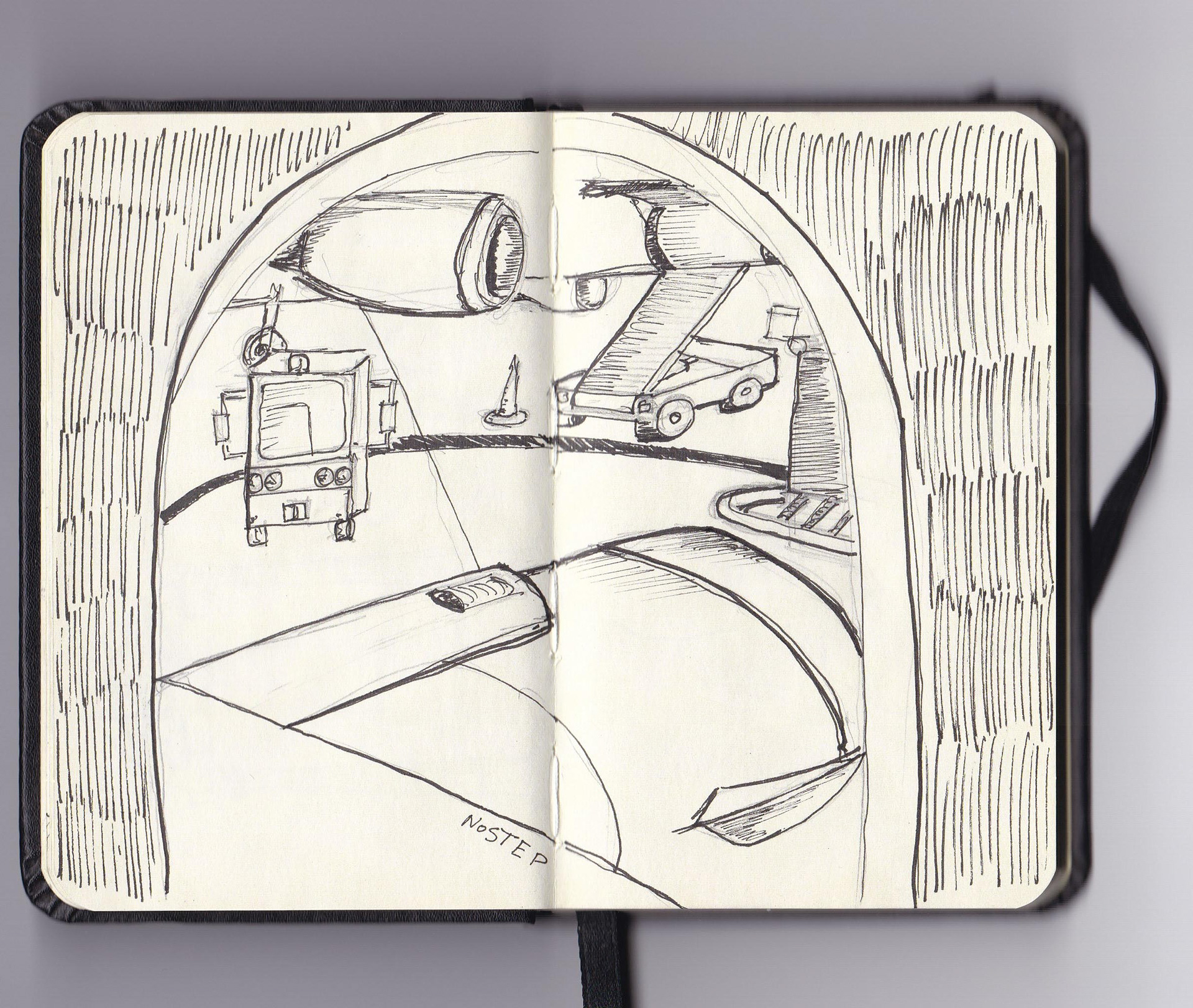 It started , but it wont end ...