Here is some of what I have been shooting in the passed days , I am pretty busy thats why i dont post that much.
comment and apreciation are highly welcomed .
PLEASE KEEP IN MIND YOU MAY NEVER RE-PRODUCE ANY OF MY WORK OR USE THEM IN ANY WAY.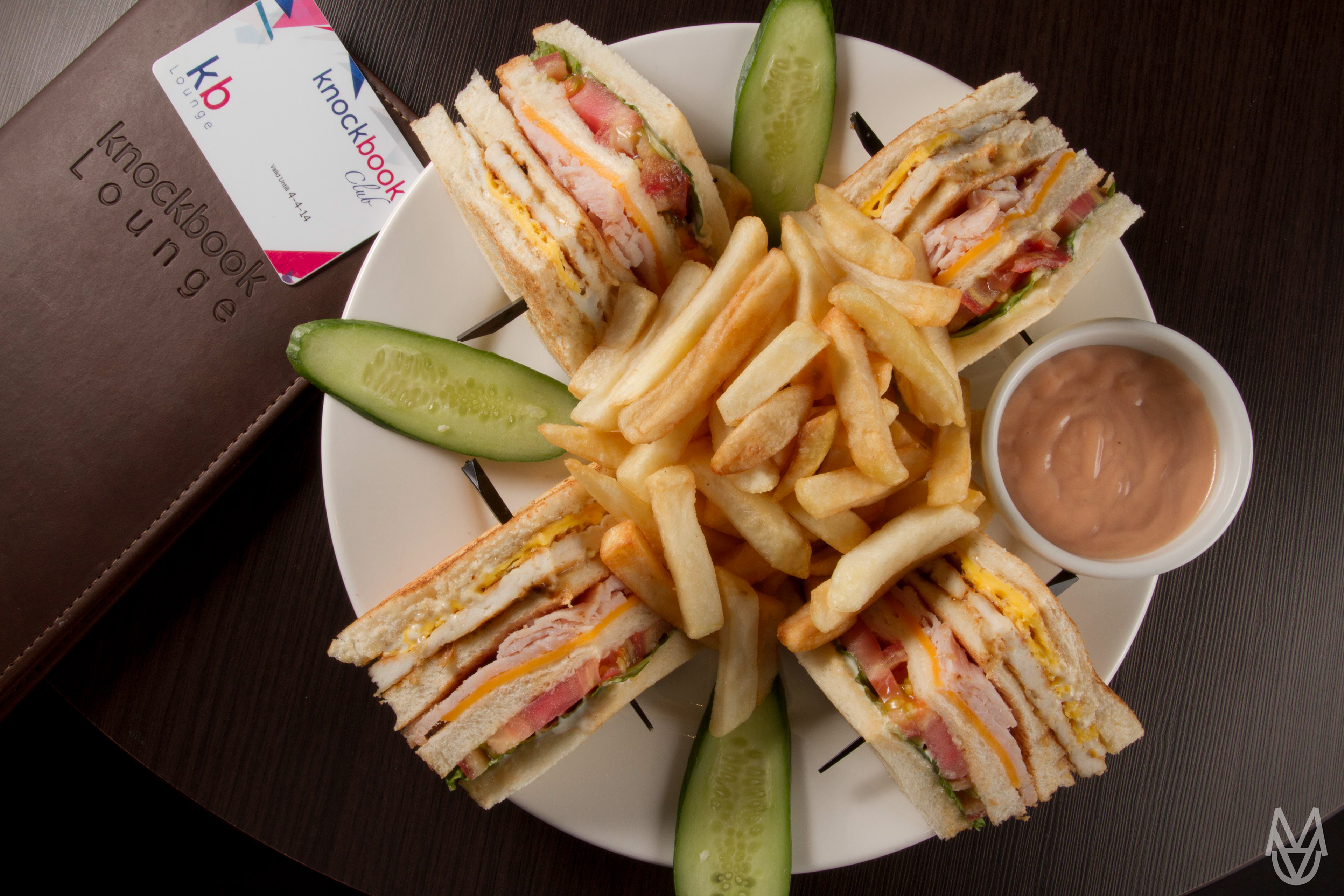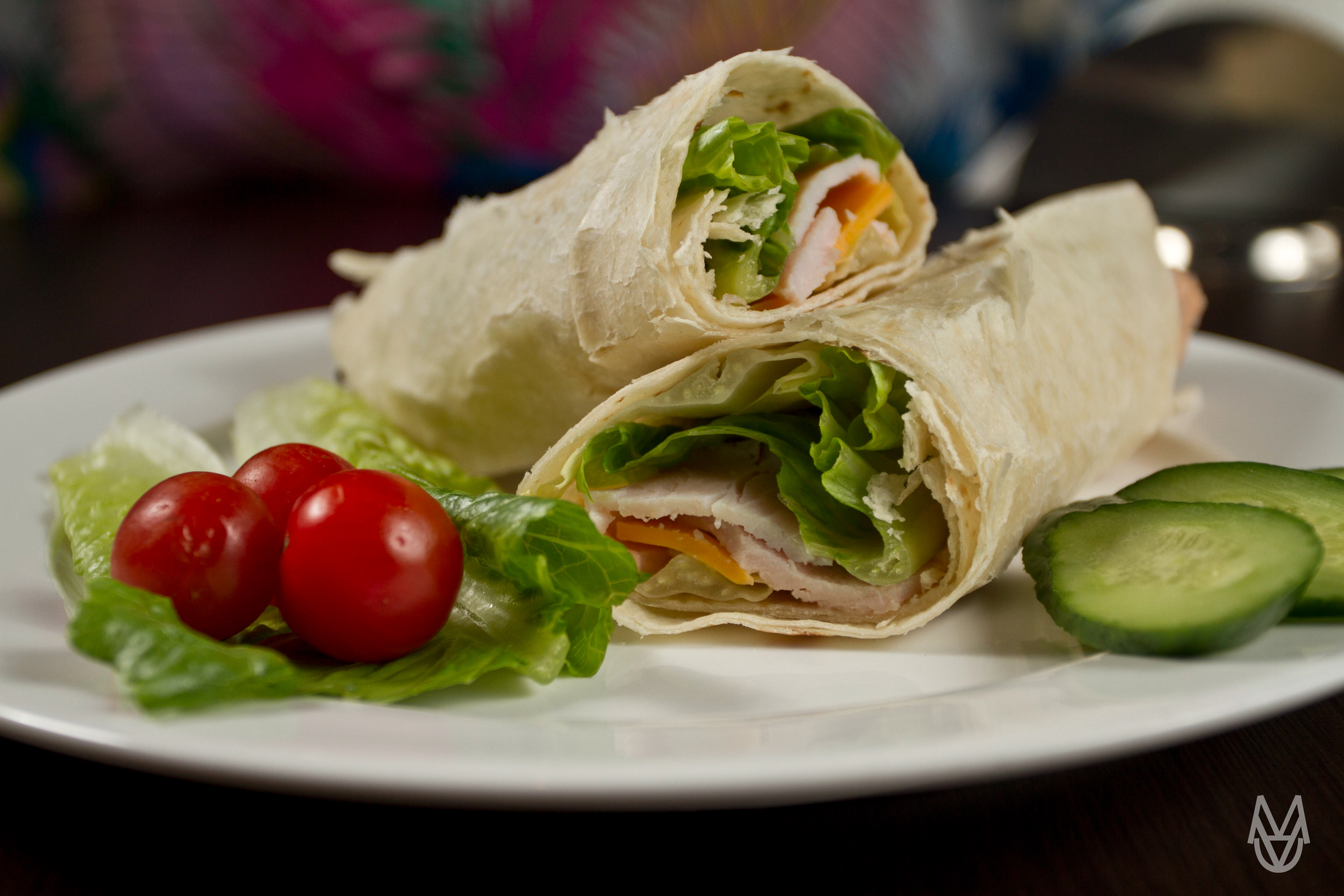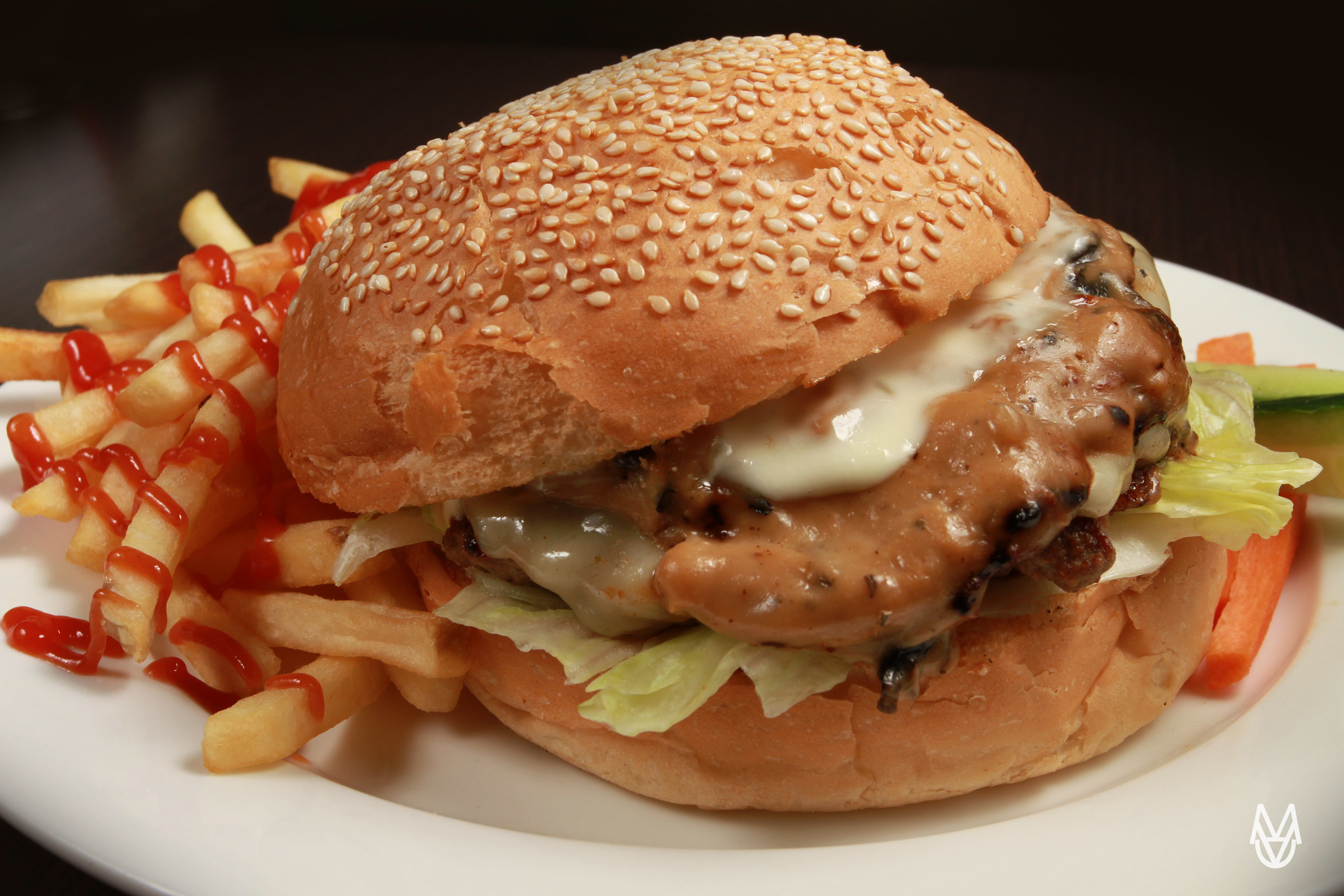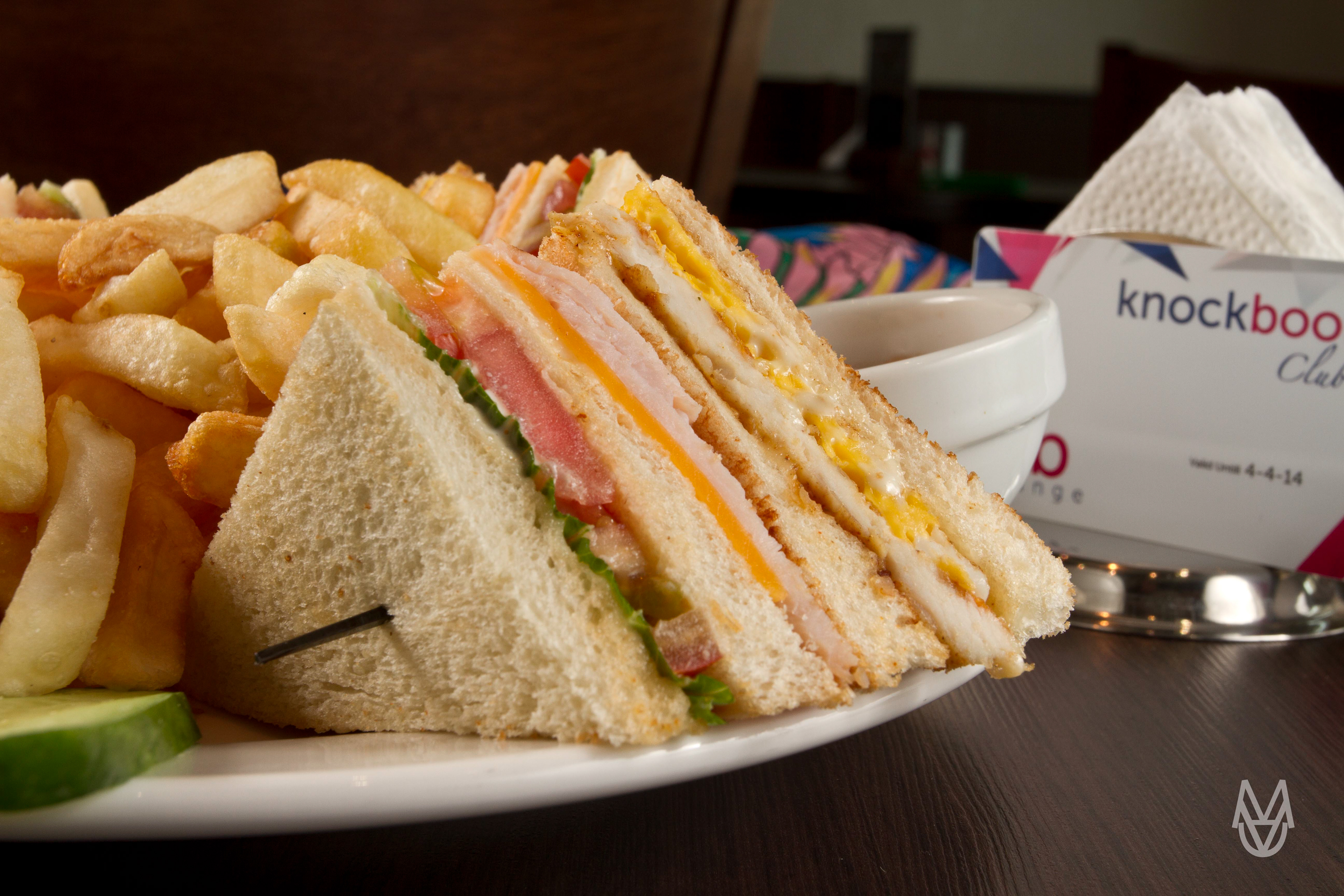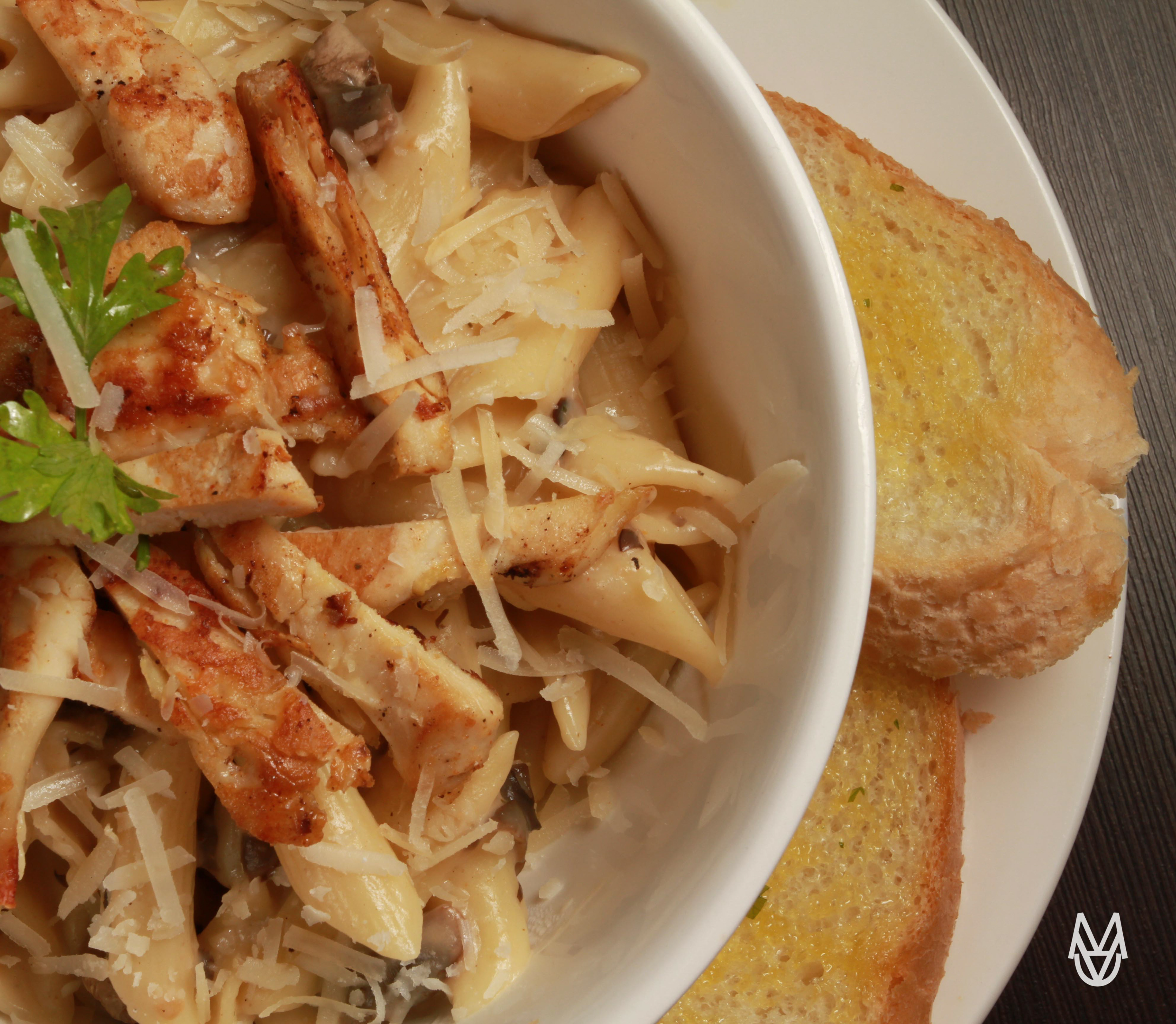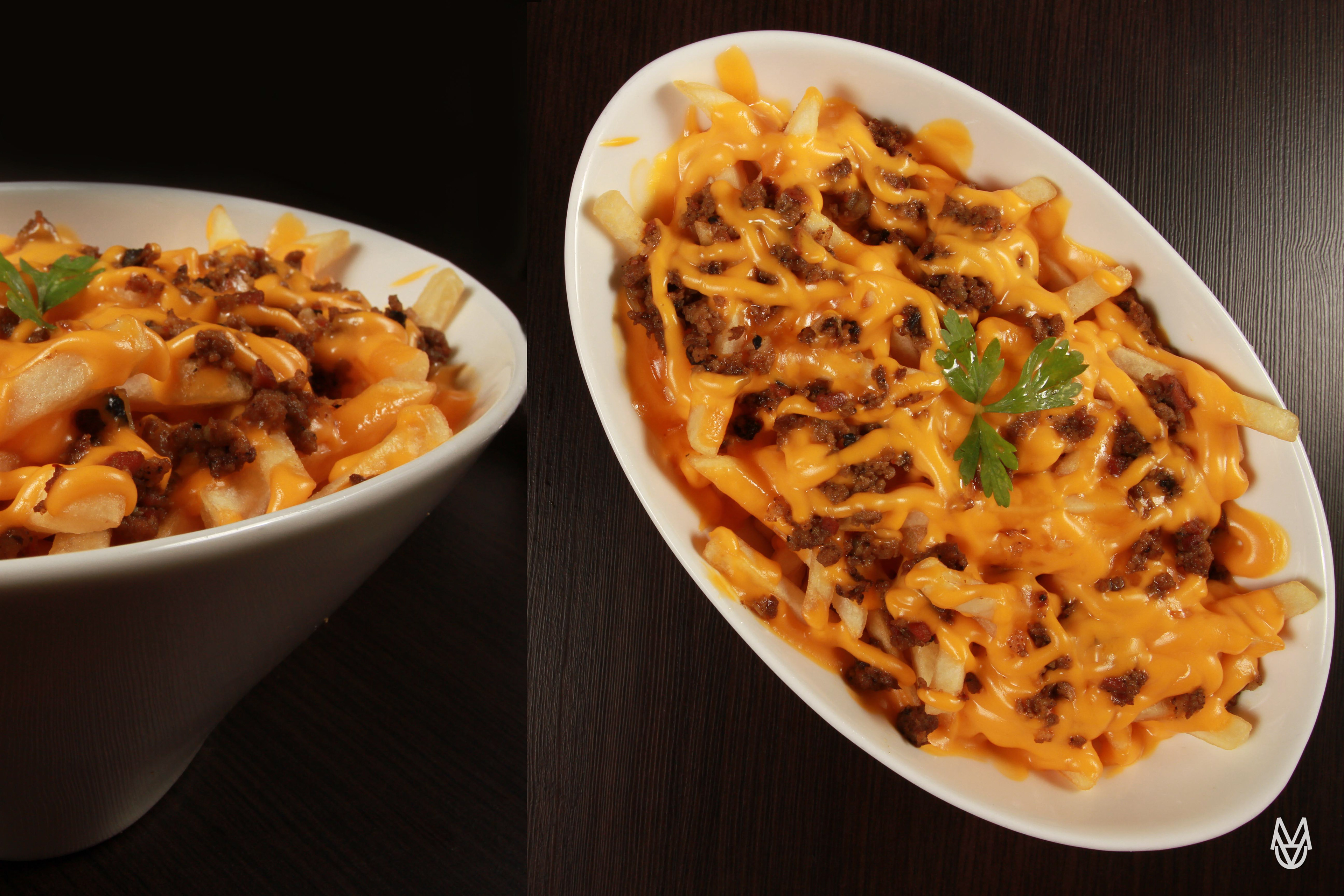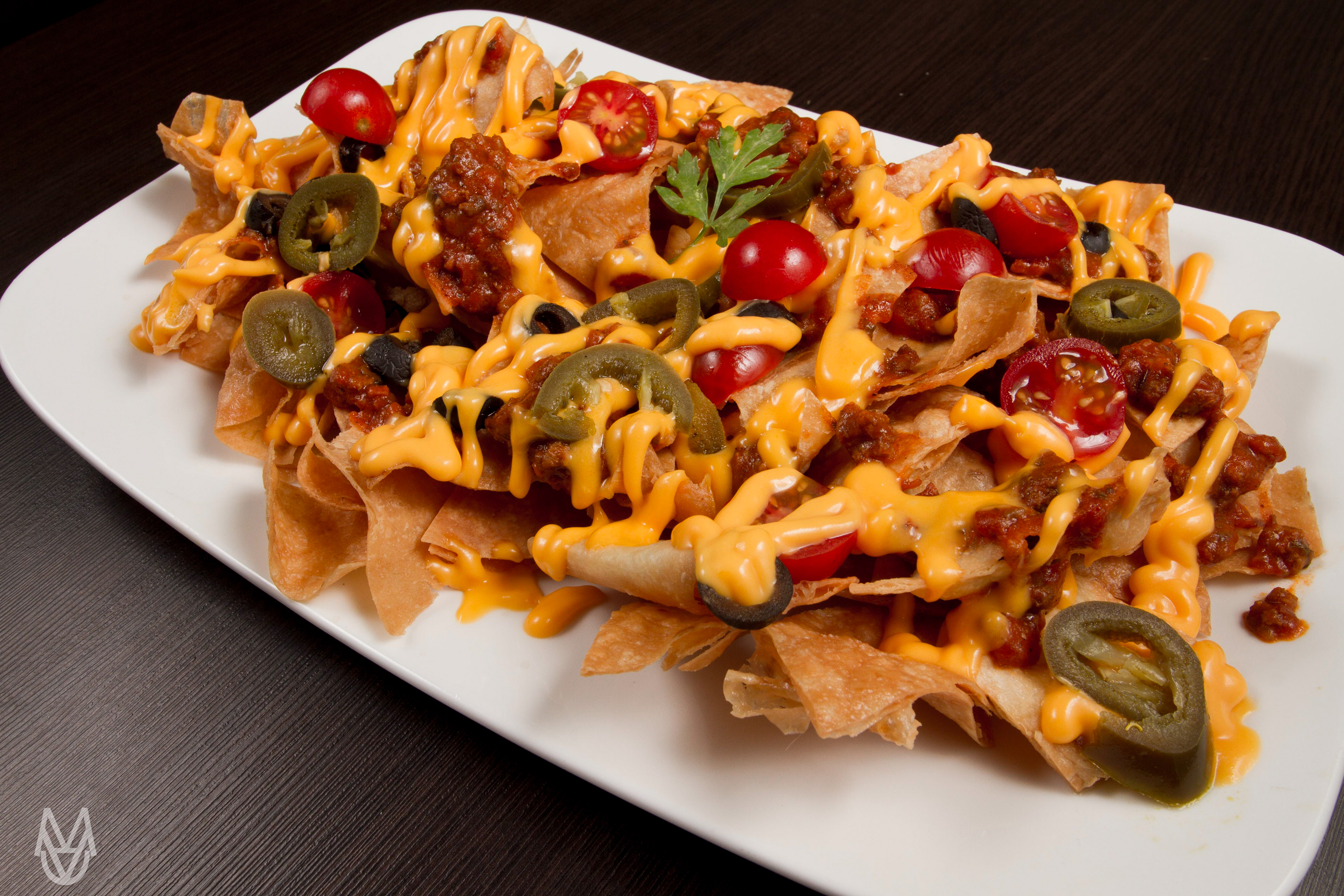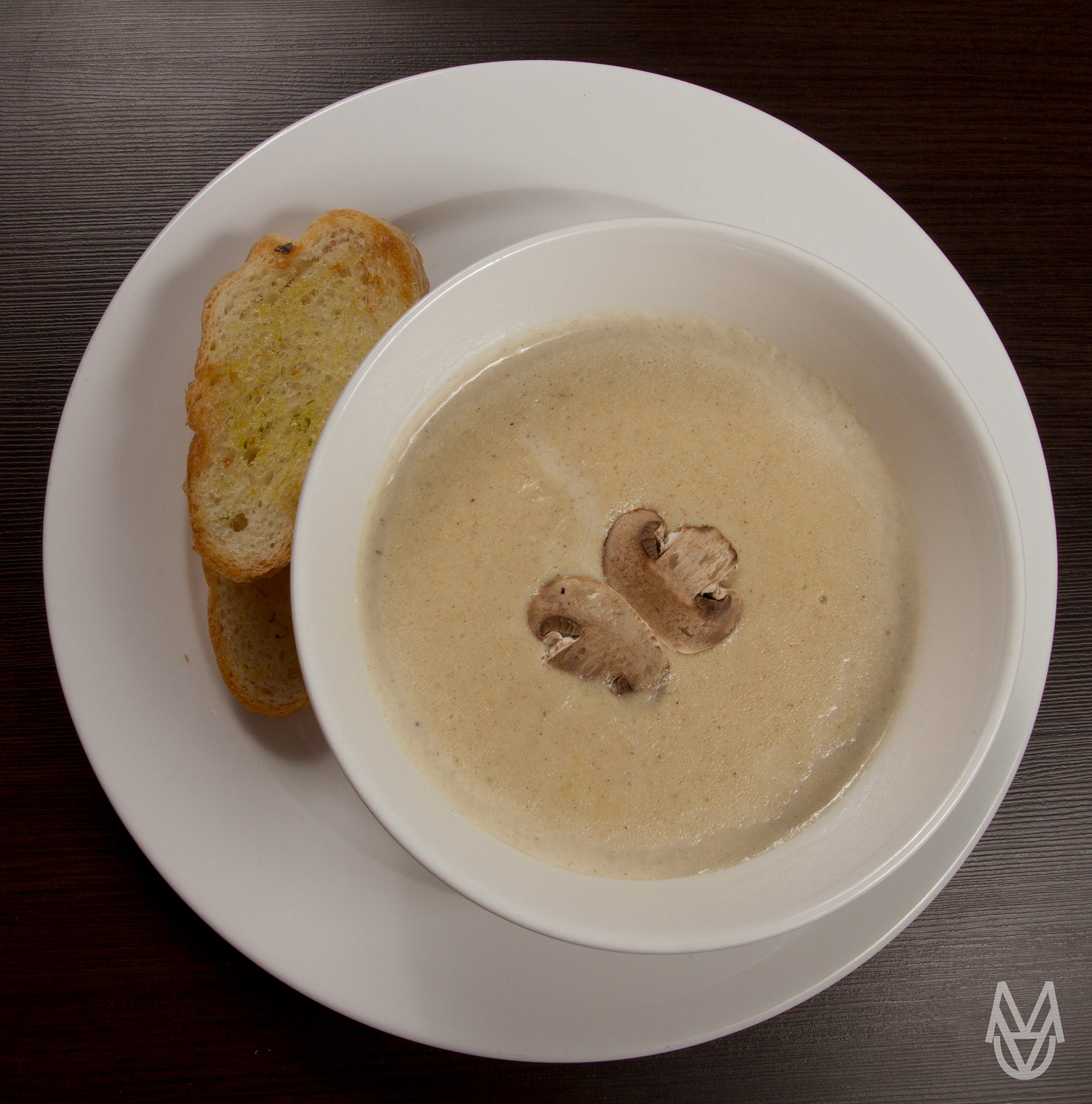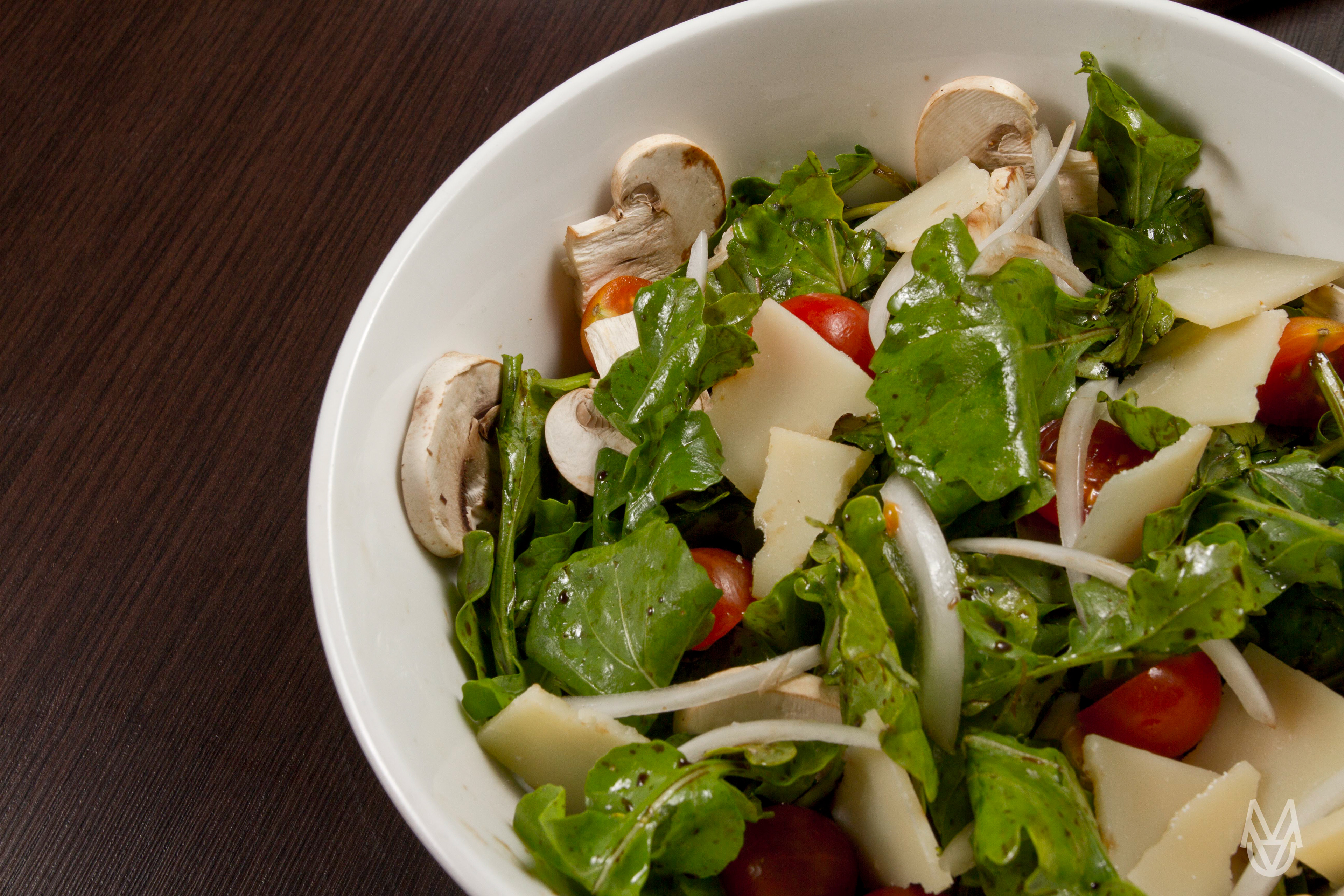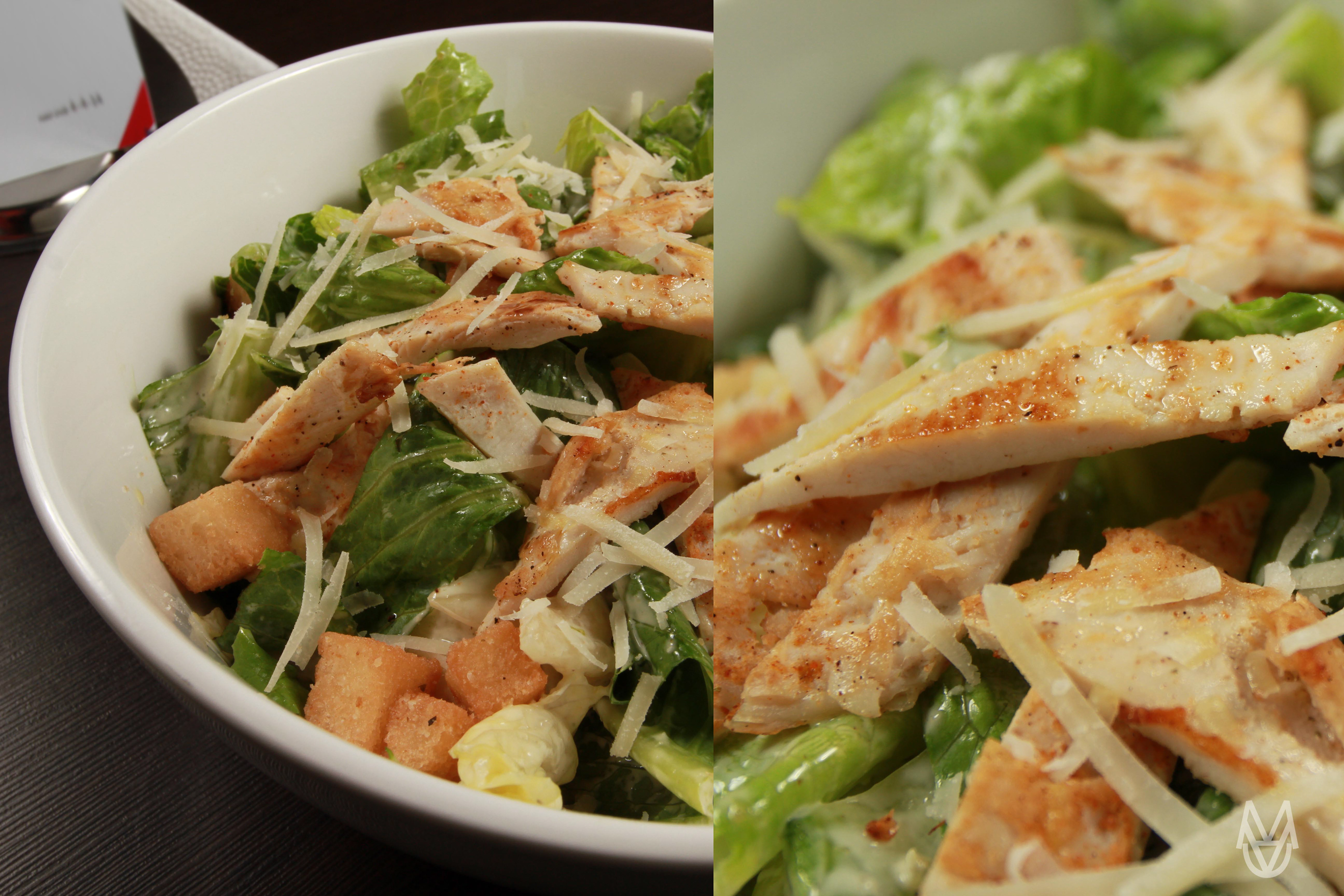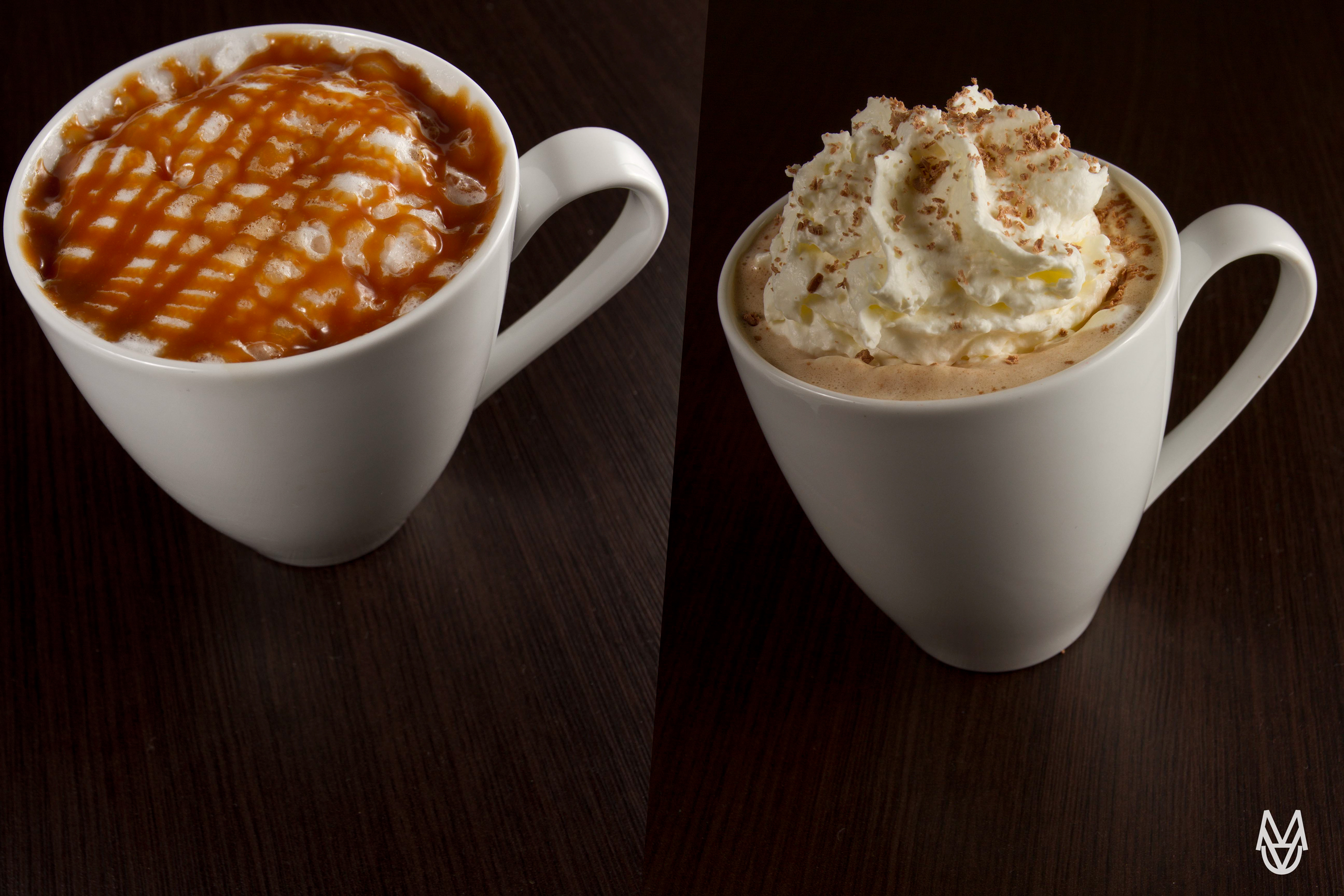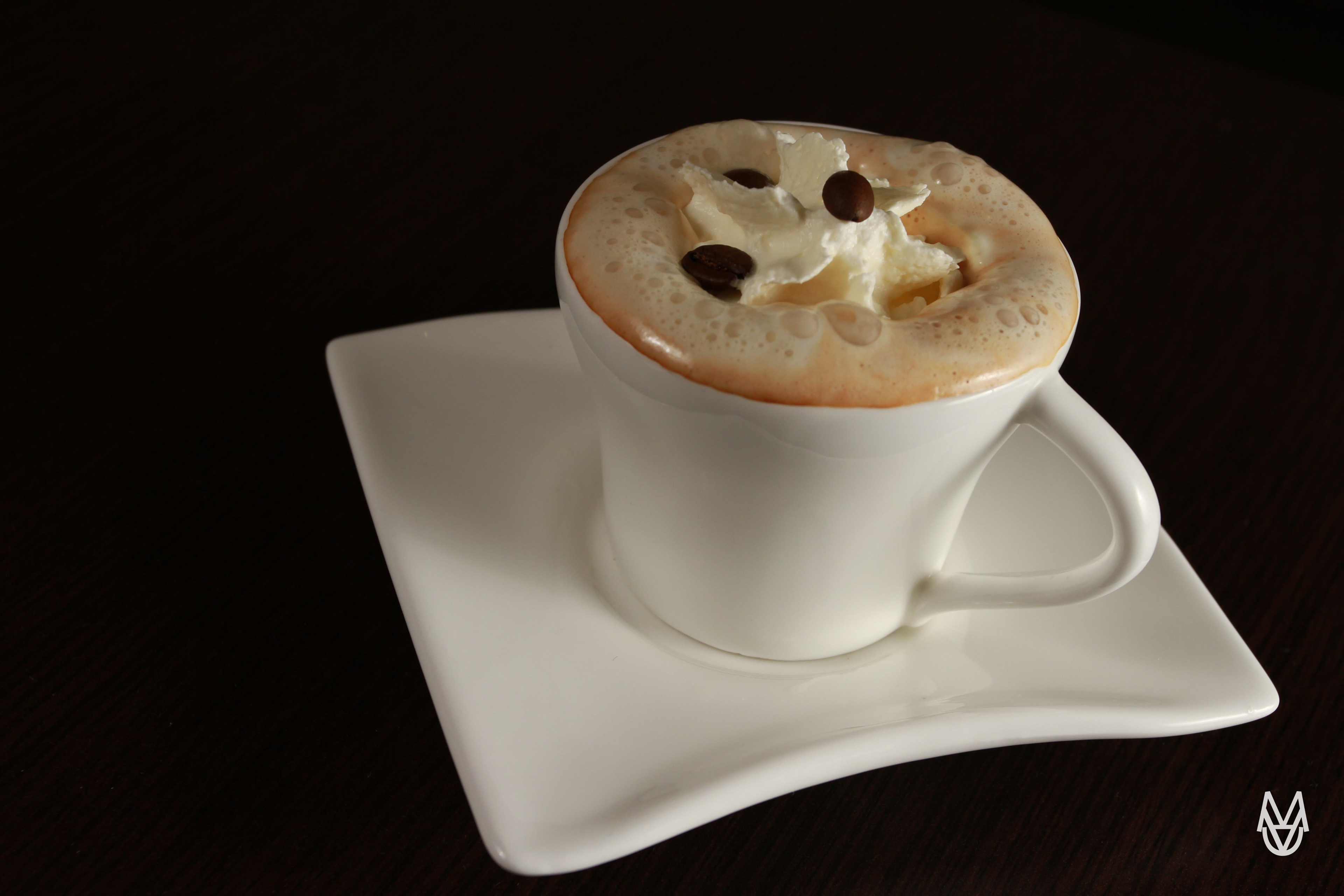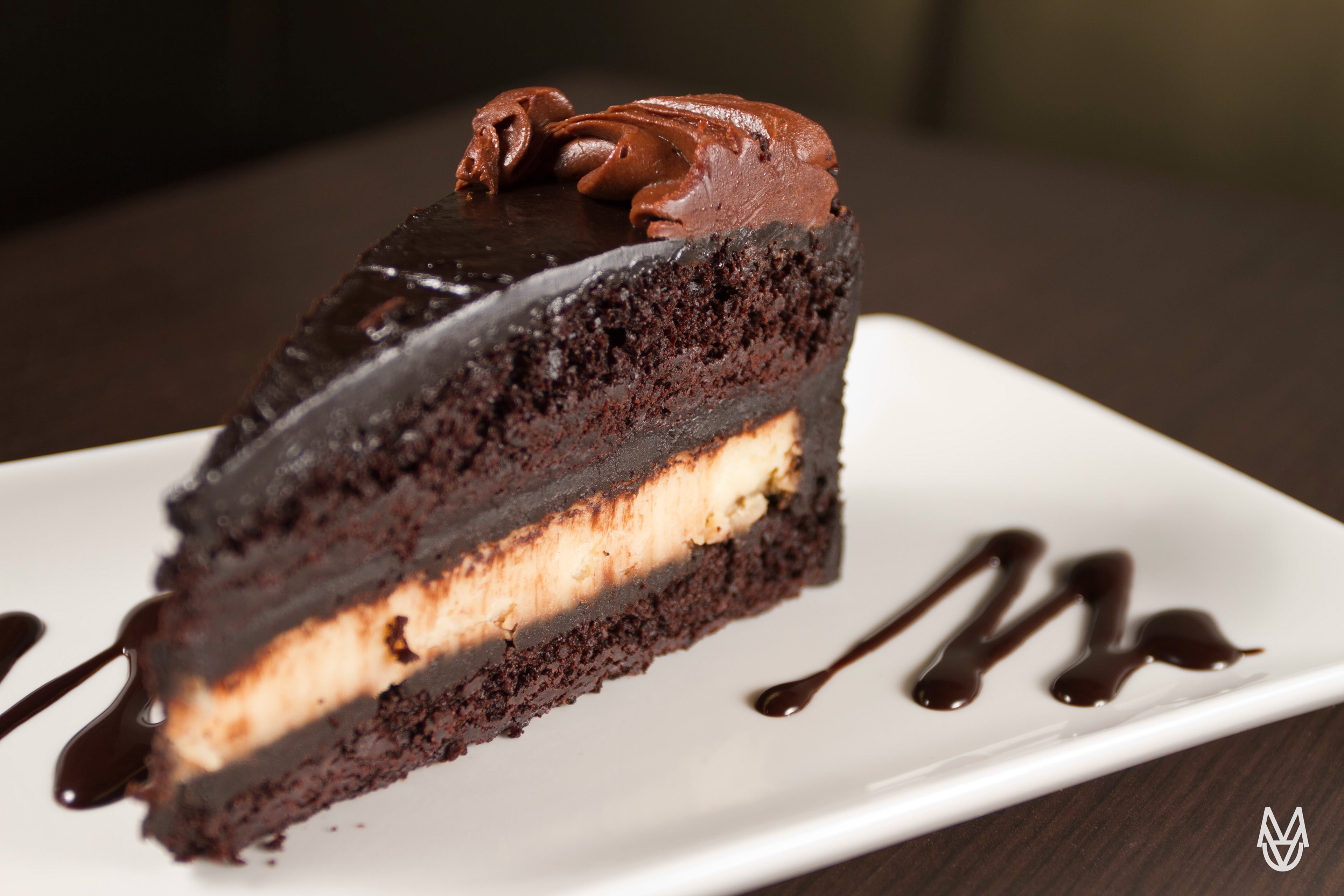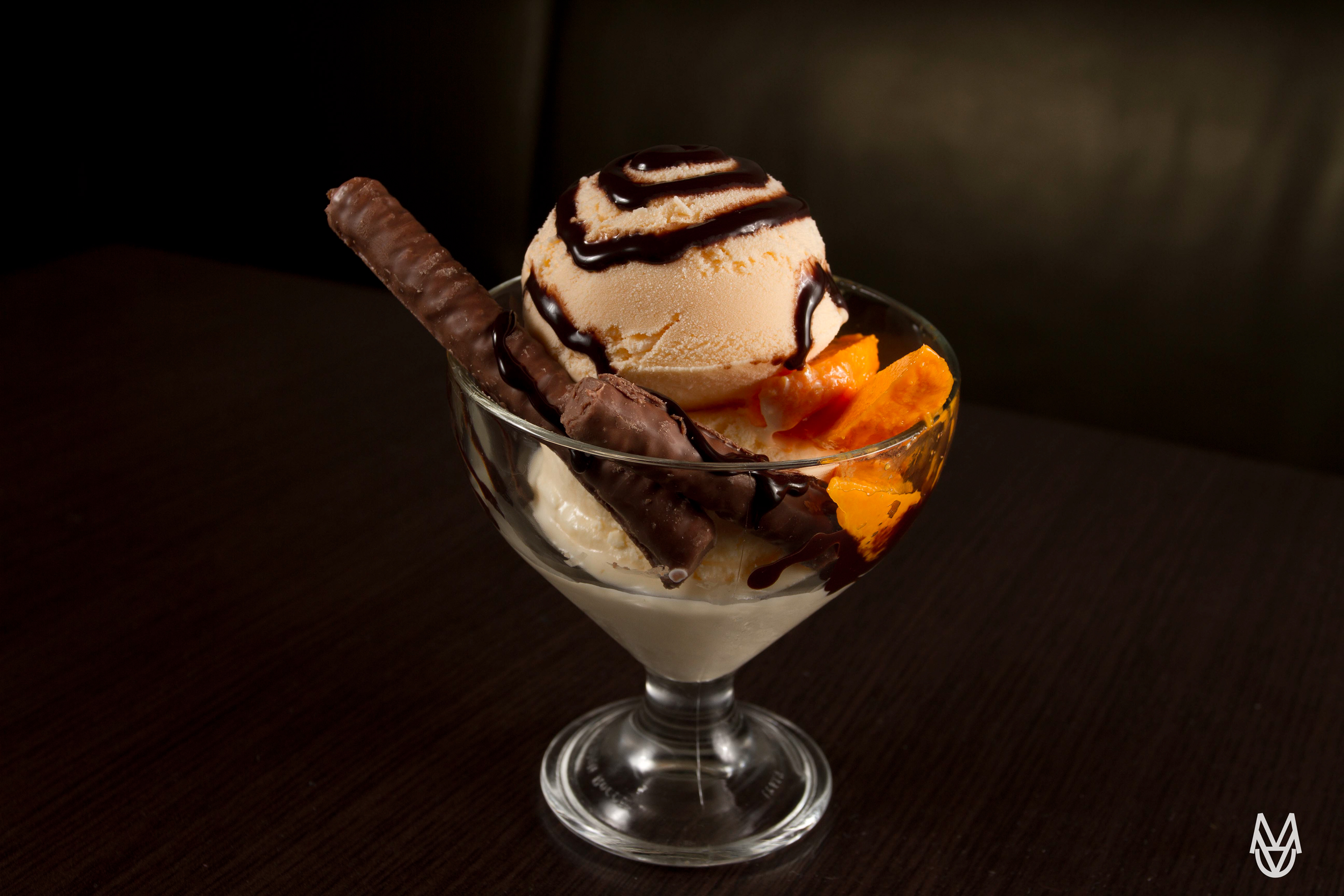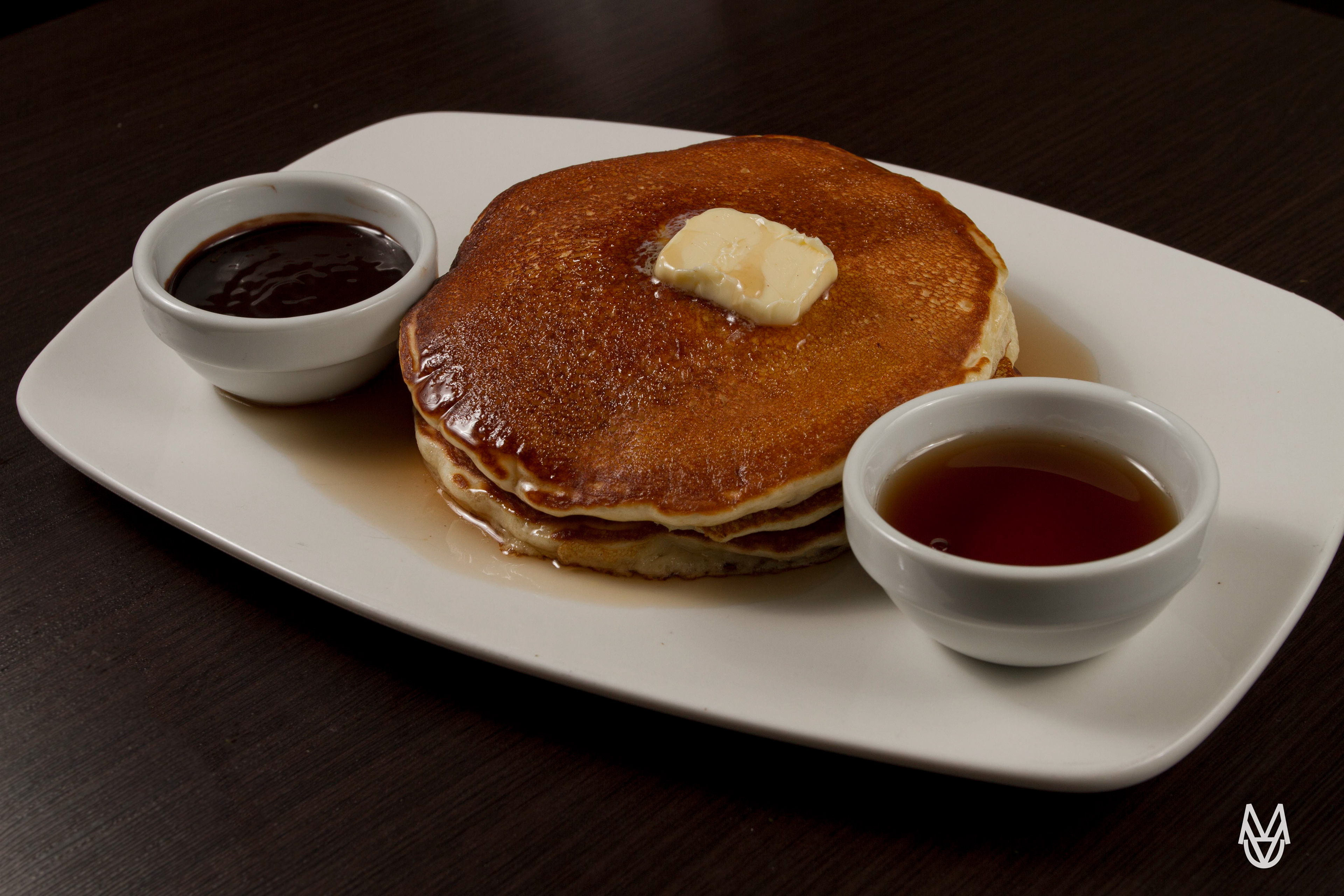 Interior / Exterior Shots