Inspirations of my all time favorite - Agnes Cecile
Agnes Cecile , is an Italian Artist that influenced me and fascinated me with her work and style . it is totally worth it to pay her a visit to check the originals of this work I am reproducing here . this is totally personal work that I have painted out of her originals just out of love for her work and because I have never been able to grab myself a copy of her originals .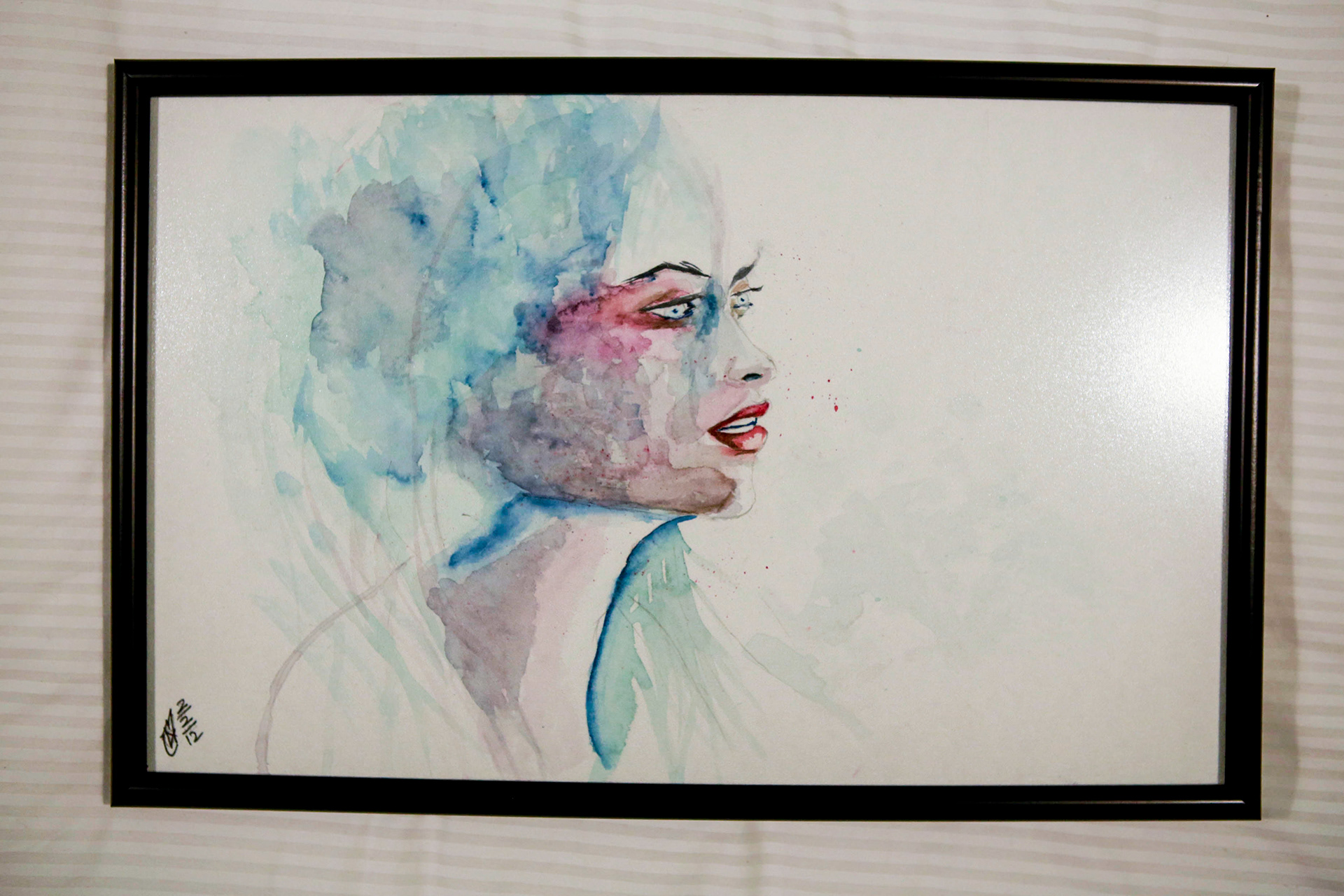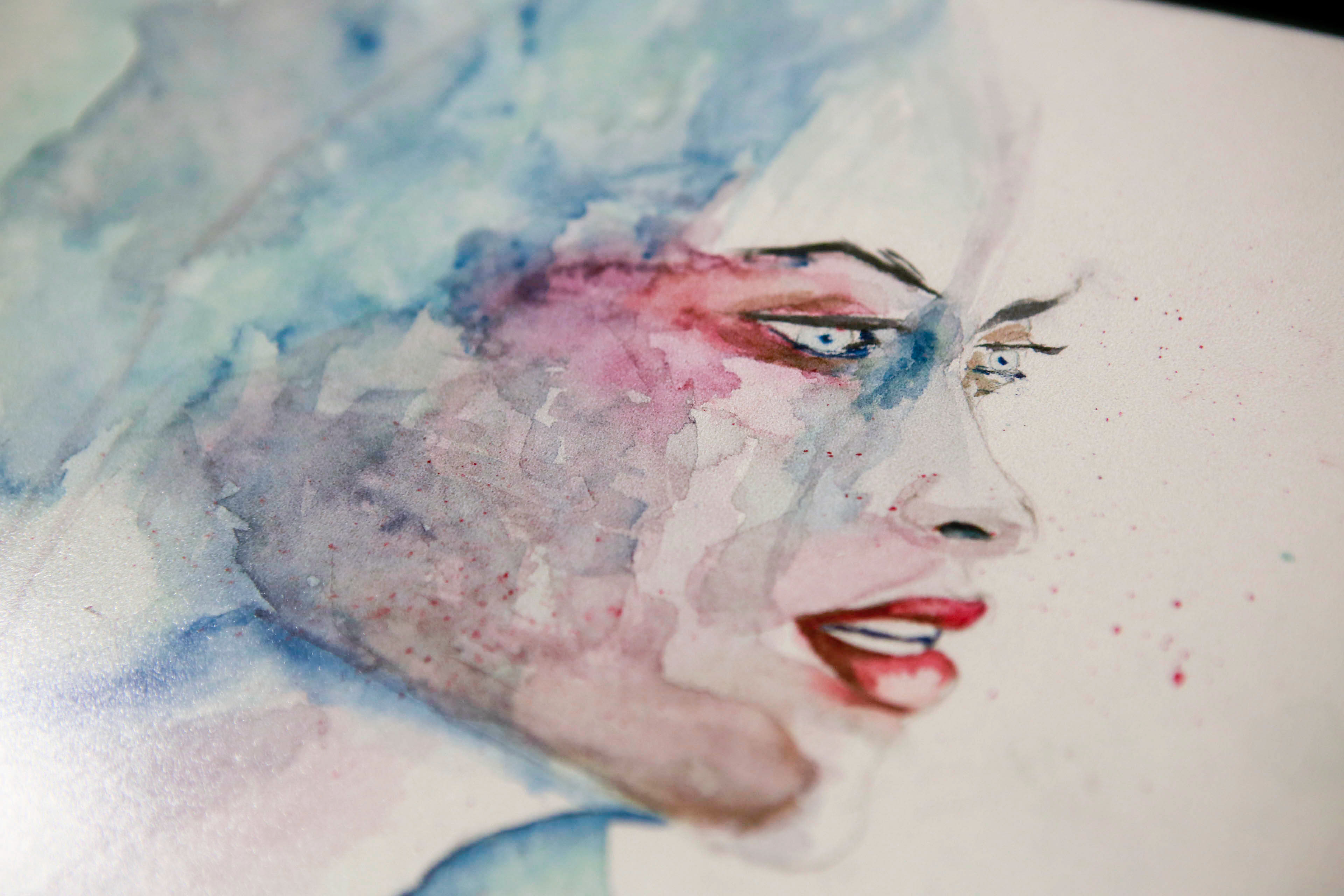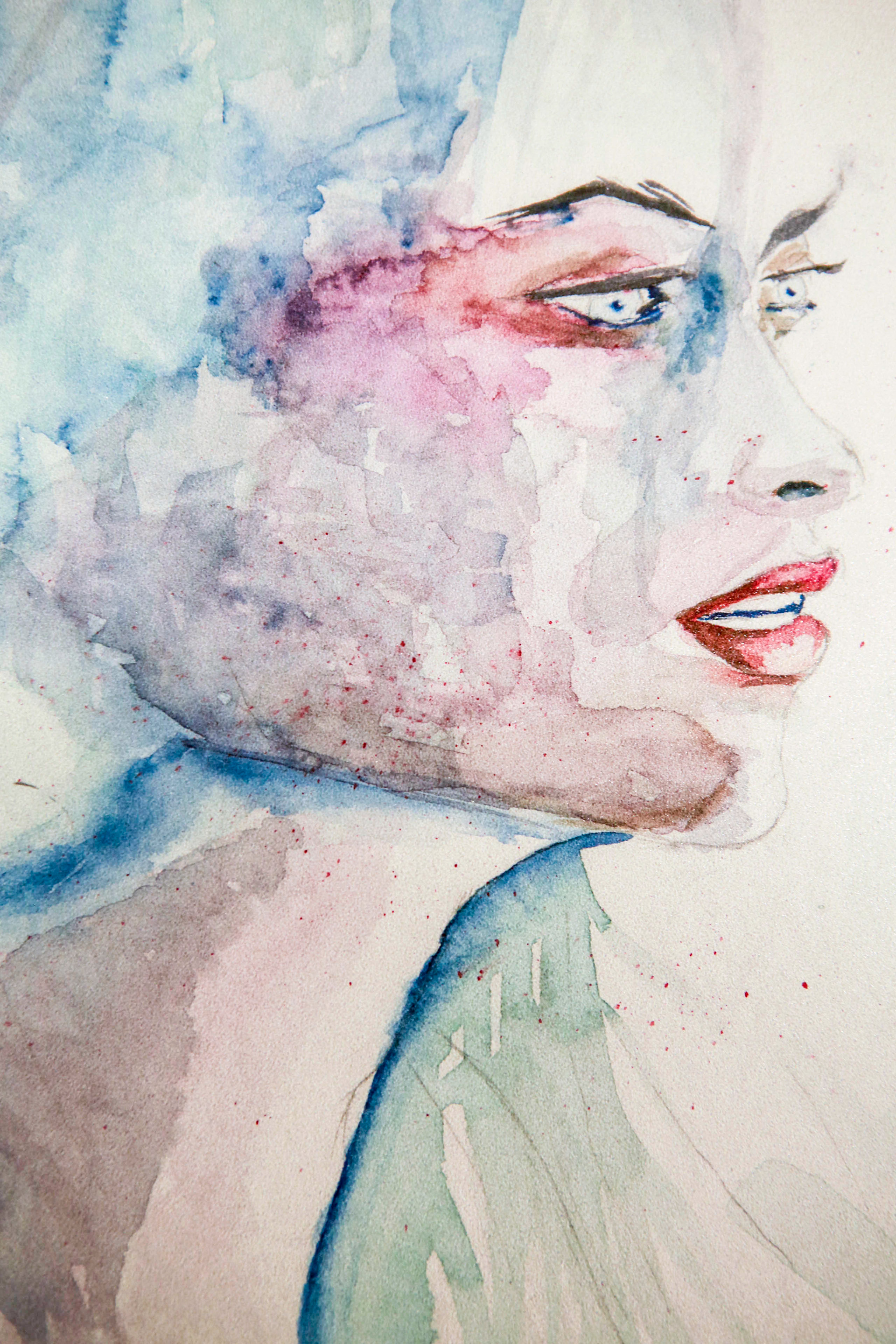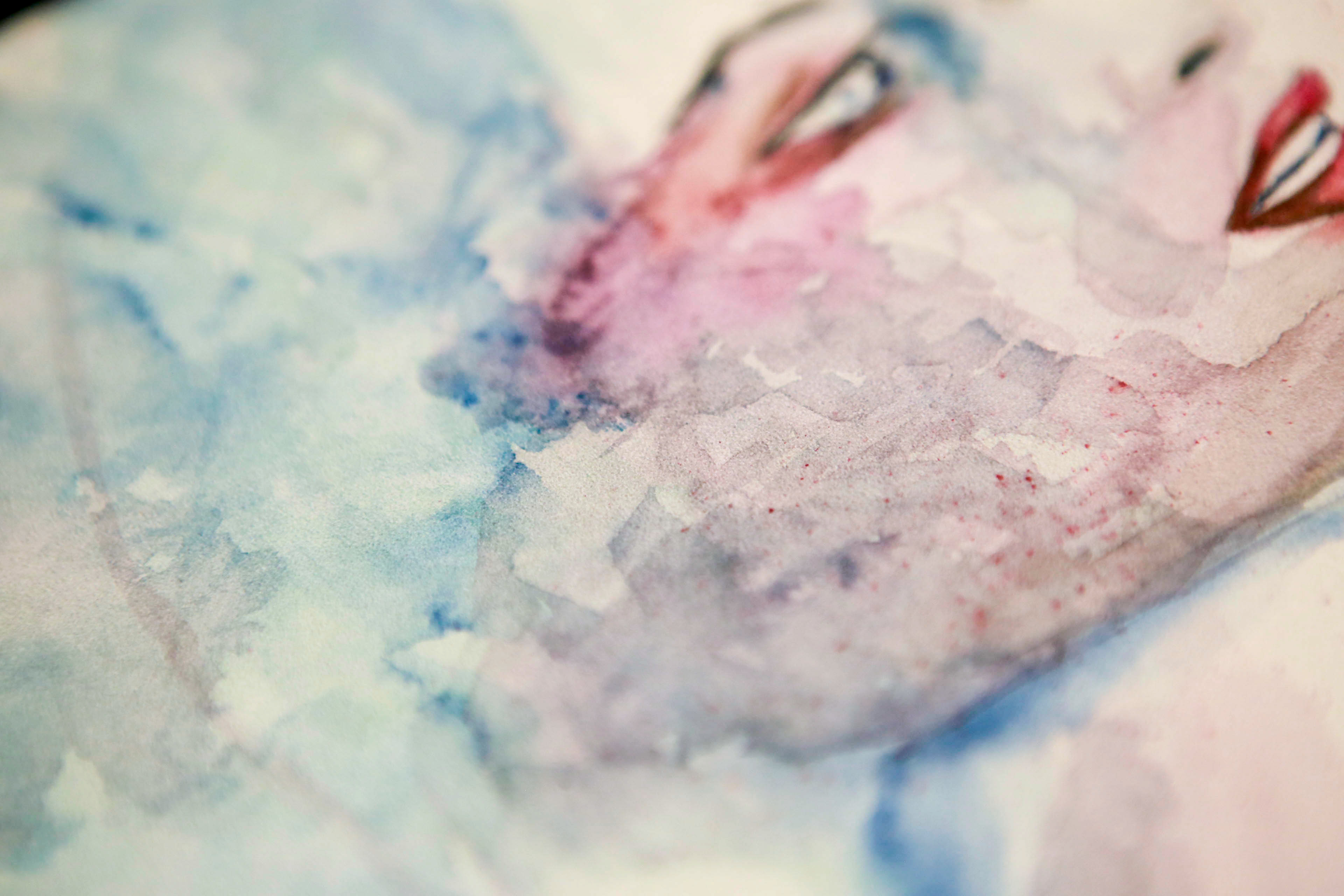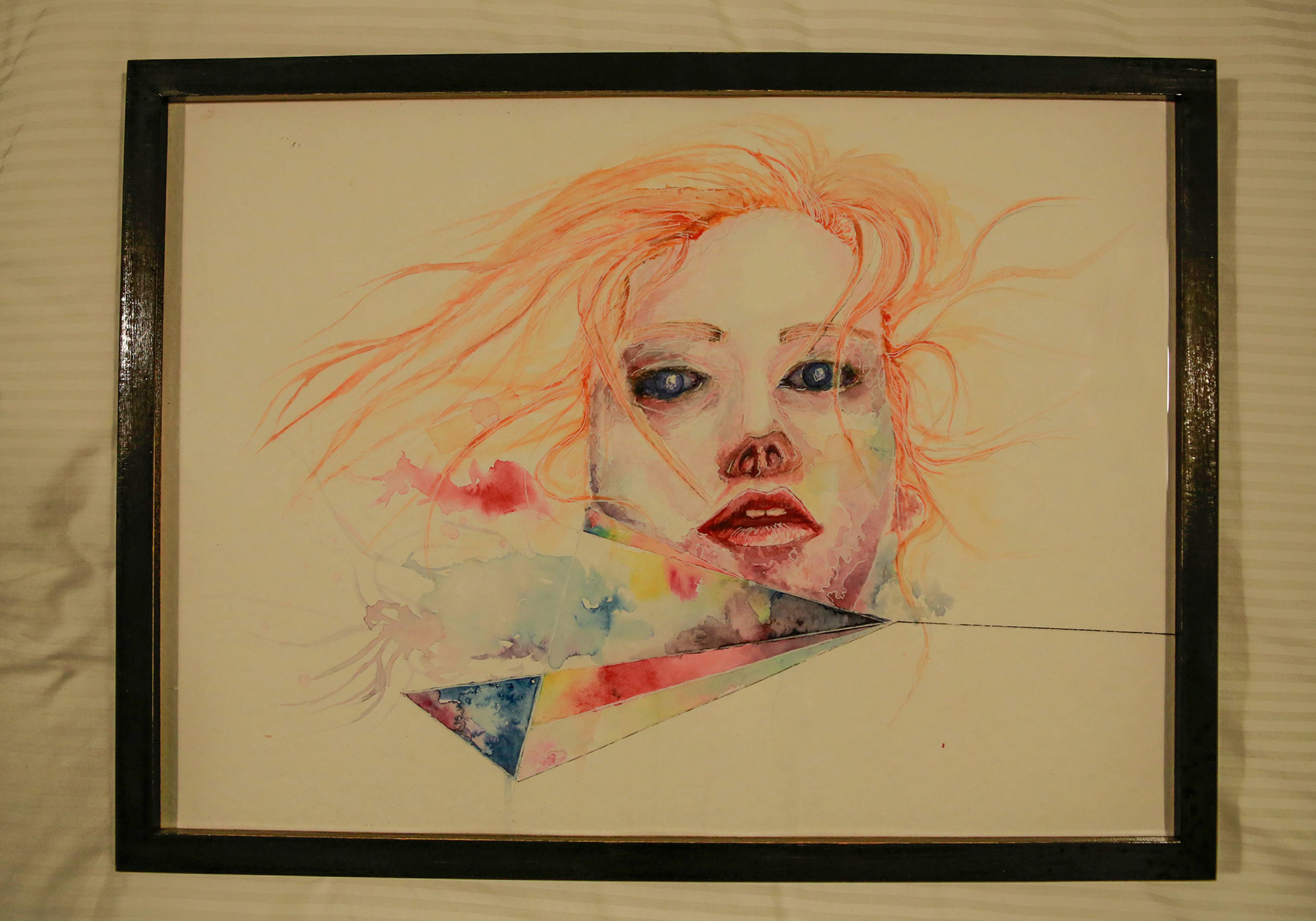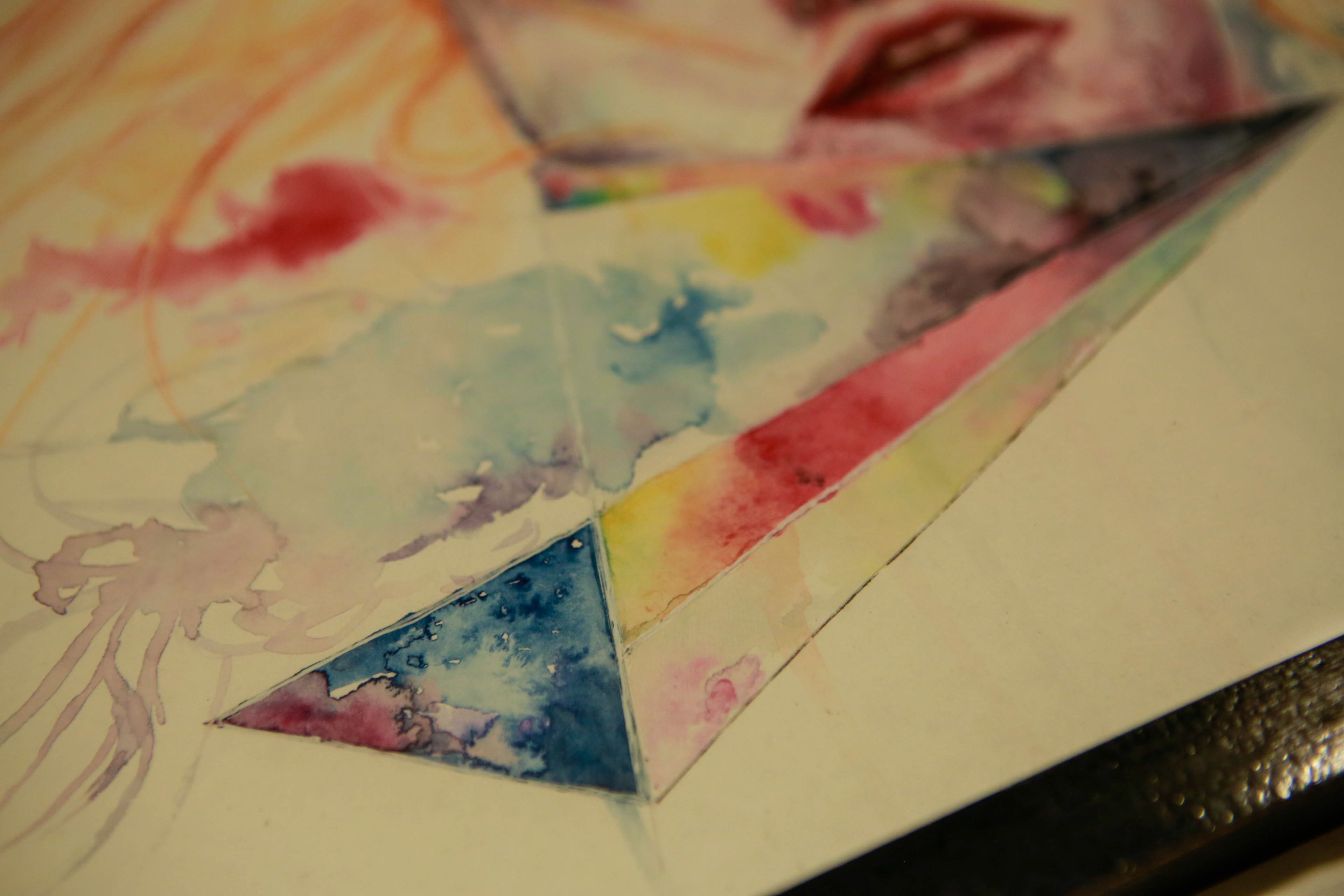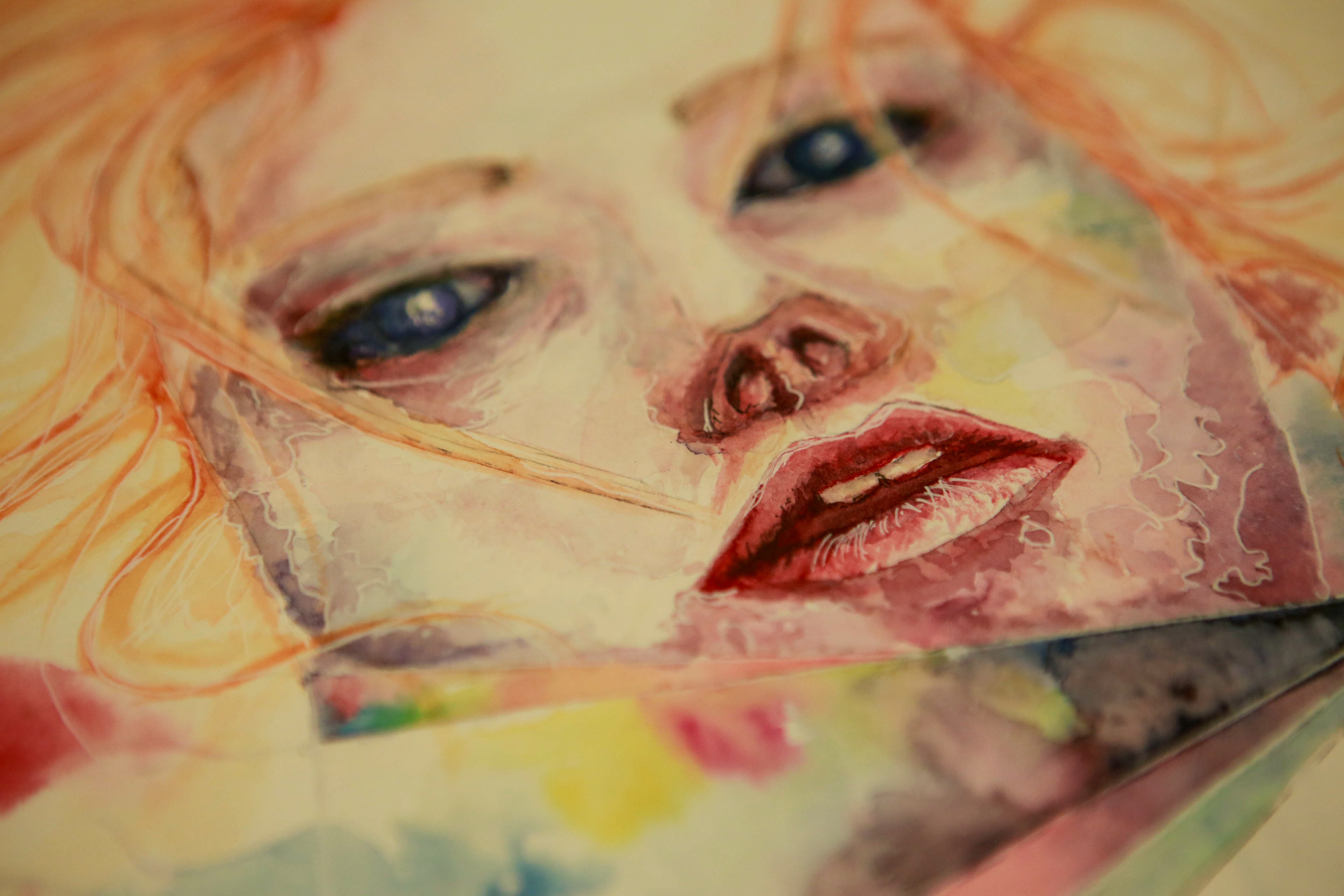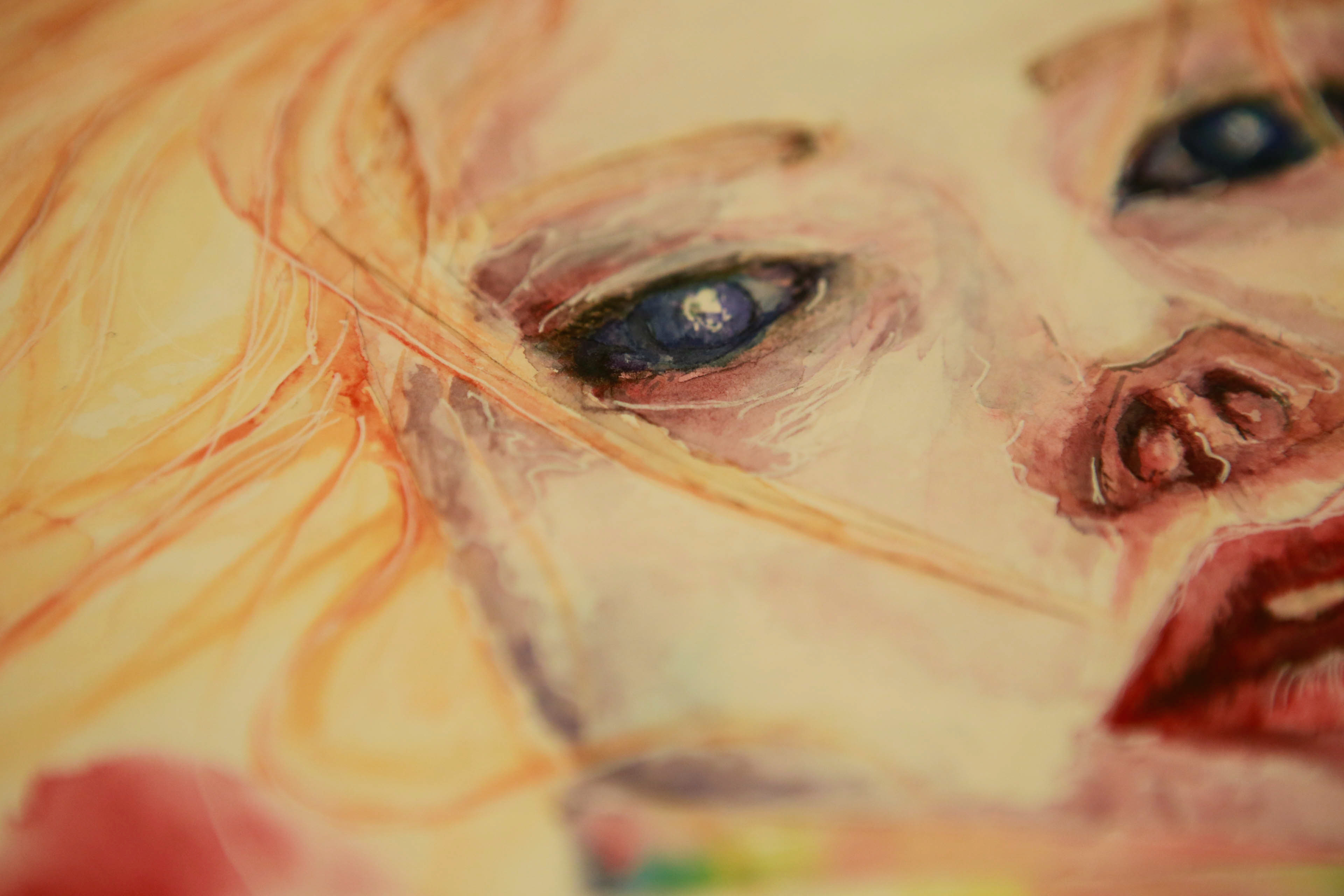 Pay her a visit to appreciate her art .
She is one huge influence on the whole idea of watercolor love .